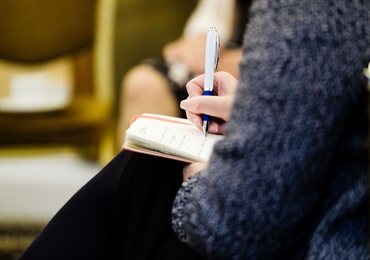 Legislative framework
The Council operates under a legal framework provided by both primary and secondary legislation.
More about our legislative framework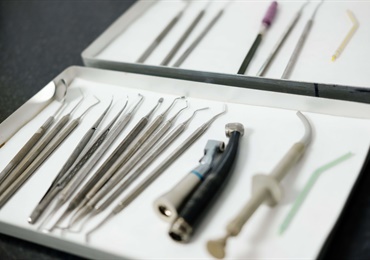 Statutory functions
The work of the General Dental Council (GDC) is defined and governed by the Dentists Act 1984.
More about statutory functions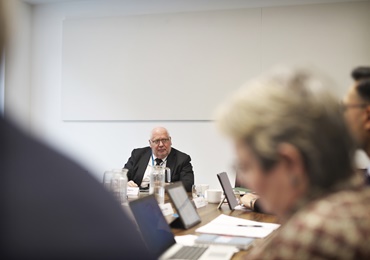 Council meetings
Council Meetings generally take place in public at the GDC offices and occasionally other locations. However, due to COVID-19, Council meetings are taking place online until further notice.
More about Council meetings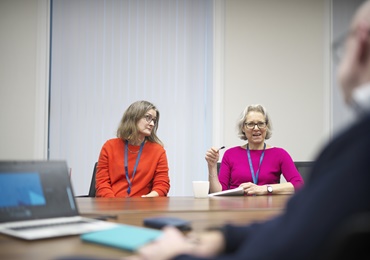 Committees
A number of functions are carried out by Statutory Committees. These Committees are established by the Dentists Act 1984.
More about Committees