The General Dental Council (GDC) is the UK-wide statutory regulator of over 114,000 members of the dental team.
Our primary purpose is to protect patient safety and maintain public confidence in the dental professions. To achieve this, we register qualified dental professionals, set standards for the dental team, investigate complaints about dental professionals' fitness to practise, and work to ensure the quality of dental education.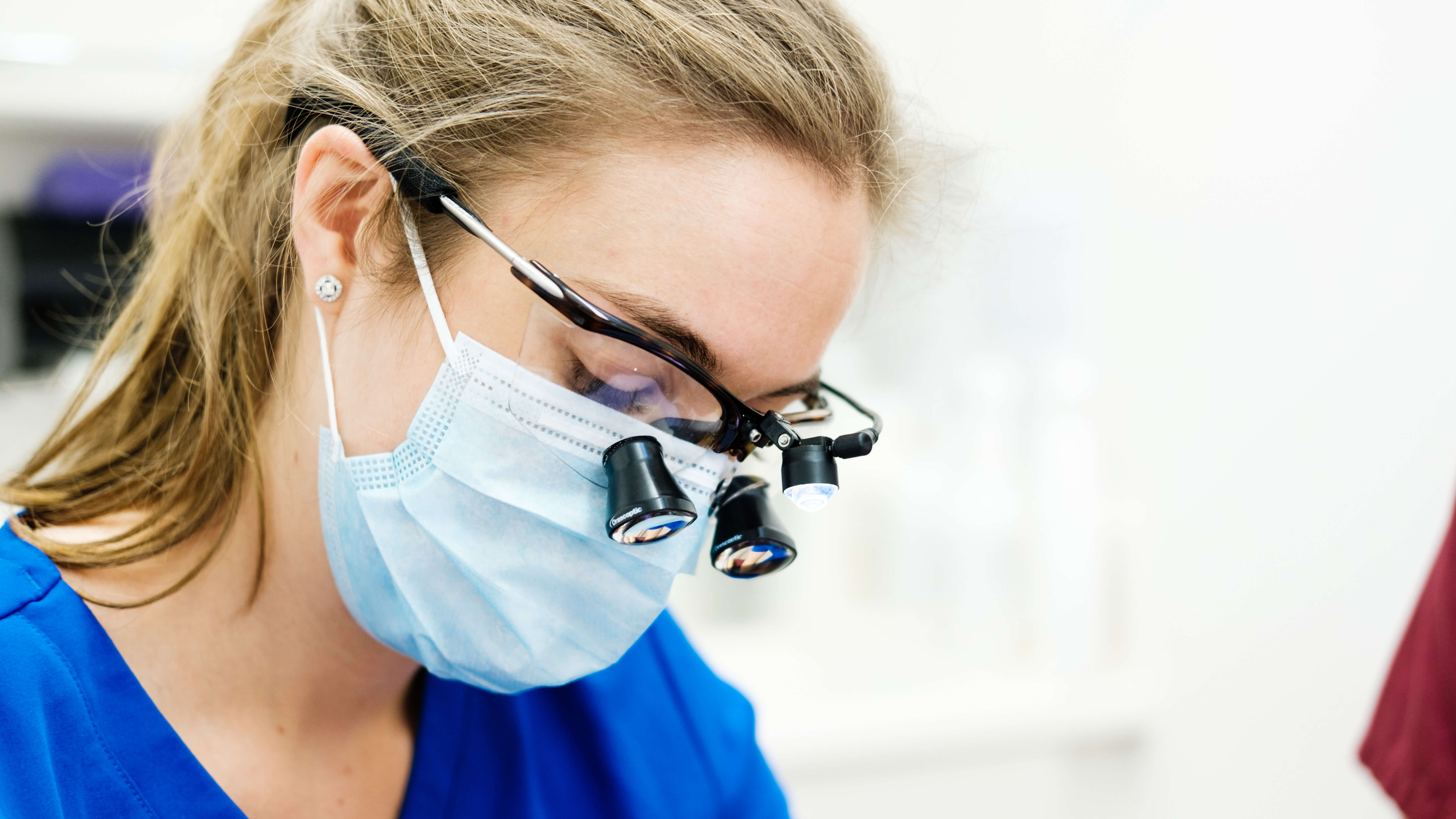 We are the UK professional regulator of the whole dental team.
Find out more about our role, our Council and their meetings, current strategic and costed corporate plans, who we regulate, the results of our work, and the other organisations we work with.
Work for us
You can apply for our latest vacancies, and find out what it's like to work here, on our recruitment site.
Work with us
Freedom of information (FOI)
Request information or view responses to requests for information.
More about FOI
Tenders
We procure a broad range of goods and services, including IT equipment, facilities management, research, legal and other professional services.
More about tenders