The Dentists Act 1984 provides the legislative framework for our work. It currently gives us powers to:
grant registration only to those dental professionals who meet our requirements on education and training, health and good character. Only those who are registered with us can practise dentistry in the UK
set standards for providers of dental education and training in the UK
set standards of conduct, performance and ethics for the dental team
investigate complaints against dental professionals and where appropriate take action through our fitness to practise process
require dental professionals to keep their skills up to date through our continuing professional development requirements.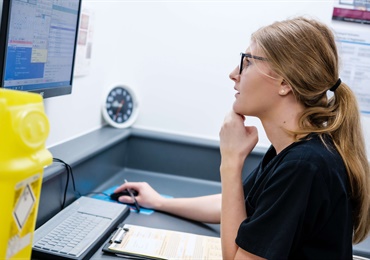 The registers
We have a legal duty under the Dentists Act to publish our registers and we do this by providing a complete copy online. It is provided free of charge and anyone can search the register.
More about the registers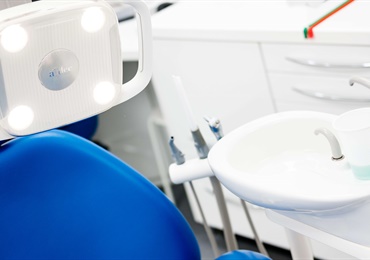 Illegal practice
It is a criminal offence for a person who is not a registered dentist or a registered dental care professional to practise dentistry.
More about illegal practice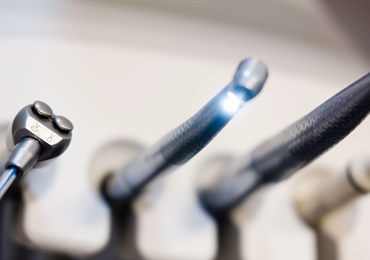 Fitness to practise
If there are concerns that shortcomings in a dental professional's conduct or competence that are so great as to put patients at serious risk, or seriously damage public confidence in dentistry, we will investigate.
More about Fitness to practise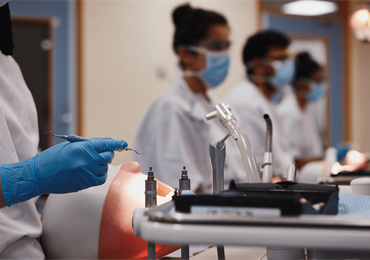 Research
We use a range of research and consultation methods to produce robust evidence and to reach as wide and diverse audience as possible.
Read our research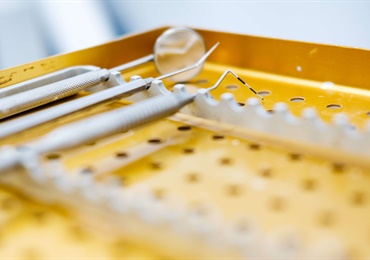 Consultations and responses
Details of any consultations that we are currently running, consultation outcomes, details of closed consultations, and our consultation responses.
More about consultations and responses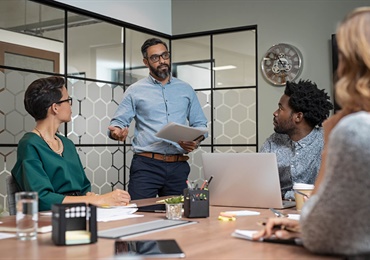 Working with dental professionals
We work extensively with practising dental professionals across many areas of our work to ensure key decisions are taken with the benefit of professional experience and expertise.
More about how we work with dental professionals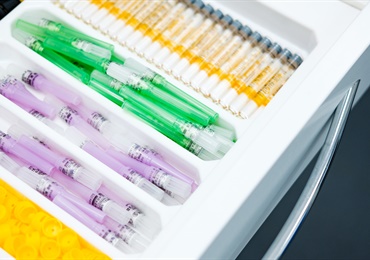 Easy read publications
Easy read guides with key information for anyone who finds reading hard.
More about easy read publications