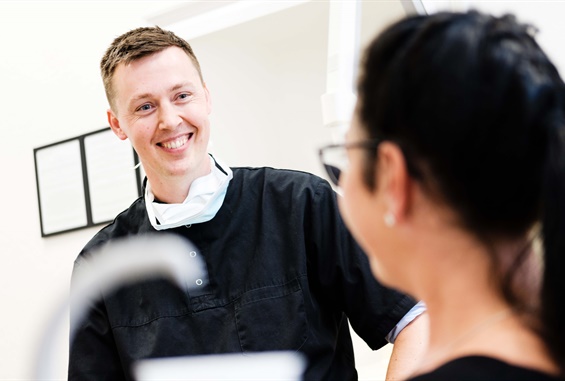 ​Registration with the GDC depends upon certain criteria. Here you can find out if you are able to apply for registration, if your qualifications may need to be individually assessed, or if you will need to pass the overseas registration exam before you can register, and what Brexit means for you.
The ORE is an exam that overseas qualified dentists have to pass in order to register with the GDC. Registration allows dentists to practice dentistry unsupervised in the UK.
The ORE tests the clinical skills and knowledge of dentists from outside the European Economic Area whose qualifications are not eligible for full registration with the GDC here in the UK. Candidates are expected to meet or exceed the standard of a 'just passed' UK BDS graduate.