Dental professionals have a duty to keep their knowledge and skills up to date.
A primary qualification is only the first step in their education and development which should last throughout their professional life.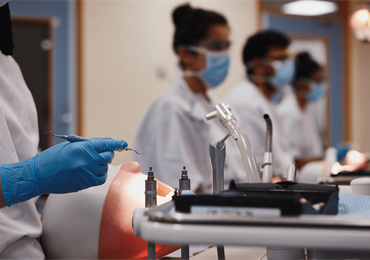 Reflect

Review your activity
Reflect on impact on your daily practice and patients
Make a record of your reflection
Adjust PDP as needed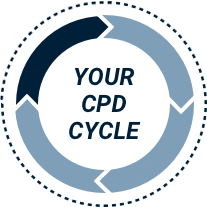 We require all registrants to undertake continuing professional development (CPD) to maintain their registration. This is because we believe CPD makes a contribution to supporting registrants to maintain our Standards and patient protection.