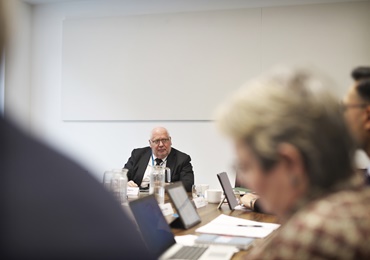 The Council
The Council is the GDC's strategic body. It decides policy, sets strategic direction and approves key organisational changes.
More about the Council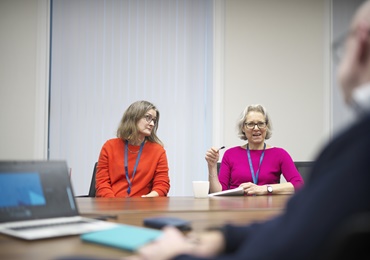 Committees
A number of functions are carried out by Statutory Committees. These Committees are established by the Dentists Act 1984.
More about committees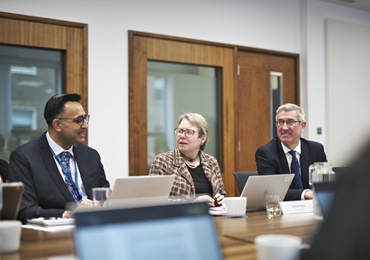 The Executive Team
​The Council is supported by the Executive Leadership Team.
More about the executive team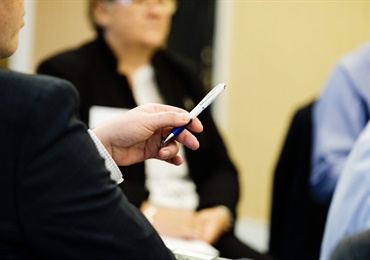 FtP Panel
​Membership of the GDC's Statutory Committees which make decisions on dental professionals' fitness to practise is drawn from an independent pool of dental professionals and lay people called the Fitness to Practise Panel.
More about the FtP panel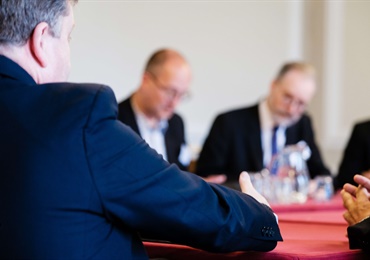 Fitness to practise decisions - scrutiny and quality assurance
The GDC has a robust dual system of scrutiny and quality assurance for decisions leading to case outcome in fitness to practise cases.
More about FtP decisions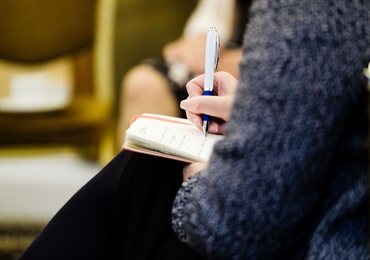 Case examiners
Case examiners are appointed GDC staff members with a statutory duty to make decisions. Case examiners take over the case after casework have looked into the concern and referred the matter for more in-depth consideration.
More about case examiners