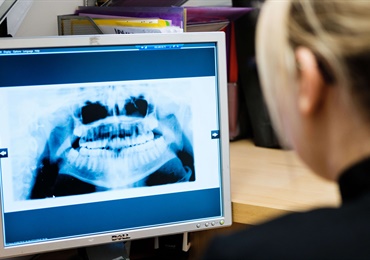 How to join the register
Registration with the GDC depends upon certain criteria. Here you can find out if you are able to apply for registration, if your qualifications may need to be individually assessed, or if you will need to pass the overseas registration exam before you can register.
Find out how to apply
Information for new registrants
Useful information to help you start your career in dentistry.
More information for new registrants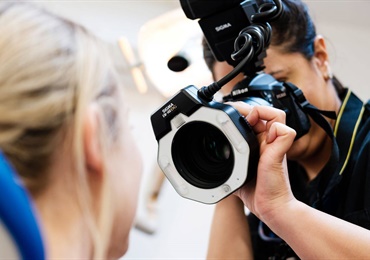 Temporary registration
Temporary registration allows dentists who are not eligible for full registration to practise dentistry in the UK if they have had the offer of a supervised post for training, teaching, or research purposes only, for a limited period.
More about temporary registration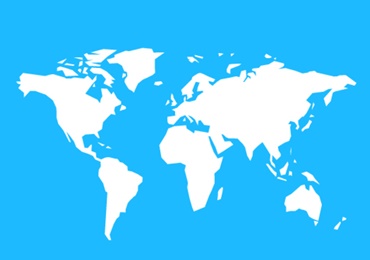 Refugee dental professionals
As a refugee arriving in the UK, one of the first things you may wish to arrange is your ability to work in your profession. The usual routes to registration are open to you and we are keen to support you in your application wherever possible.
More information for refugee dental professionals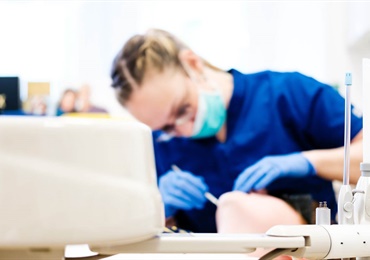 English language controls
Information on the necessary level of English language knowledge we require for dental professionals to treat patients in the UK.
More information on our English language controls
Brexit and registration
Information for dental professionals about changes to the process of GDC registration following the UK's formal exit from the European Union (EU) on 31 January 2020, and the end of the transition period at 11pm GMT on 31 December 2020.
More about what Brexit means for registration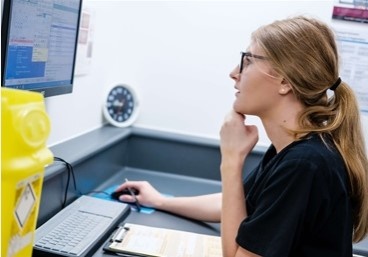 Requirements for dual registration
Information on the circumstances in which other professions, such as oral and maxillofacial surgeons, who are registered with another UK healthcare regulator, may also require GDC registration.
More information about dual registration requirements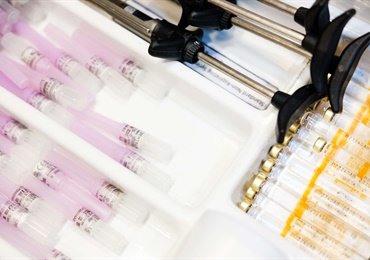 Historic qualifications
There are some dentist and dental care professional (DCP) qualifications that may not be offered by a school or institution anymore but with which an individual may be registered.
More about historic qualifications