Dental professionals pay a fee to register with us and an annual fee to remain on our register.
They also need to complete the Annual Renewal process each year, and to do this must do the below three actions:
1. Make an Indemnity Declaration
Registrants must declare that they have or will have indemnity appropriate to their scope of practise every year. If you are not currently practising but wish to maintain your registration you still need to make the declaration.
Find out more about indemnity
2. Pay the Annual Retention Fee (ARF)
The Annual Retention Fee (ARF) is the fee all registered dentists and dental care professionals must pay each year to remain on the dentists register or dental care professionals register.
Find out more about the ARF
3. Make a Continuing Professional Development (CPD) statement
We require all registrants to undertake continuing professional development (CPD) to maintain their registration. You should make a statement declaring the hours you have undertaken each year.
Find out more about CPD
Annual Renewal Deadlines
Annual Renewal for Dental Care Professionals (DCP) takes place in the weeks leading up to 31 July and for dentists during the weeks leading up to 31 December. Registrants will receive a letter ahead of the deadline with information about how they can make their Annual Renewal.
Completing Annual Renewal
The easiest way to complete your Annual Renewal is online using eGDC.
Registration and restoration fees
Find out more about registration and restoration fees in the following section.
Registration fee
The registration fee is the fee you pay to enter your name onto the Register.
More about the registration fee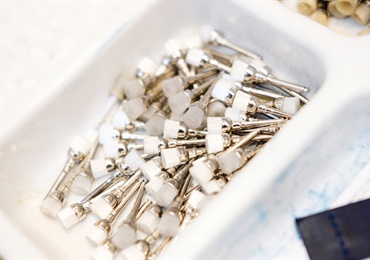 Registration application fee
Find out how much your application fee will be.
More about this fee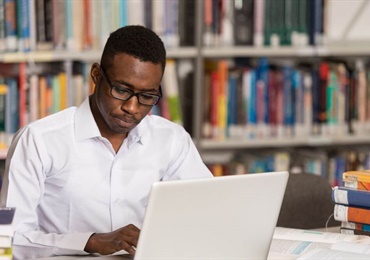 Restoration fee
You will need to pay a fee to restore your name to the register.
More about the restoration fee