Working with the dental team for public safety and confidence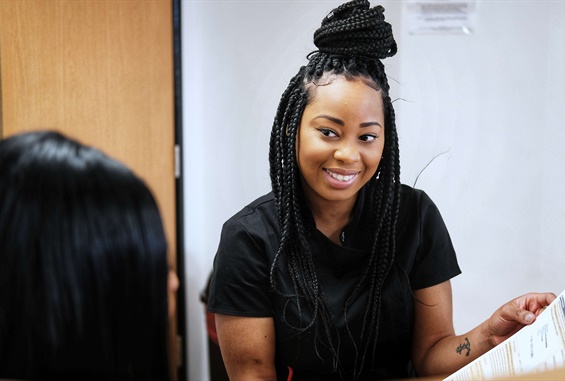 About the General Dental Council
We are an independent organisation which regulates dentists and dental care professionals in the UK.
We set dental standards, hold a register of qualified dental professionals, quality assure education and investigate concerns about treatment or conduct.
Regulatory reform
The Department of Health and Social Care has published a consultation document, Regulating healthcare professionals, protecting the public, setting out proposals for reforming the legislation under which each of the healthcare professional regulators operate, including the GDC.