Working with the dental team for public safety and confidence.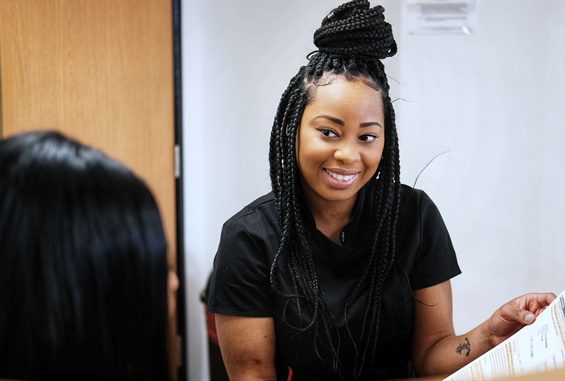 About the General Dental Council
We are an independent organisation which regulates dentists and dental care professionals in the UK. We set dental standards, hold a register of qualified dental professionals, quality assure education and investigate concerns about treatment or conduct.
Remote hearings
The impact of COVID-19 is being felt in every aspect of society, including fitness to practise. Almost all hearings have now been postponed or adjourned, in line with government guidelines on Covid-19. However, where we perceive an immediate risk to patient safety, these urgent hearings are now being run remotely using video conference facilities. In addition, where appropriate and with the agreement of all parties concerned, we may also hold hearings which were previously adjourned part way through.
Find out more about remote hearings in our FAQs