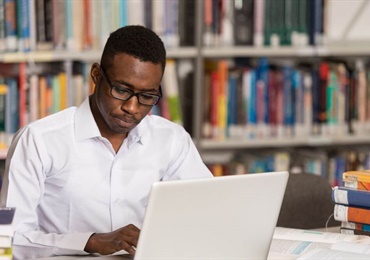 Starting your career
The first step to starting your career in dentistry is to register with us.
More about starting your career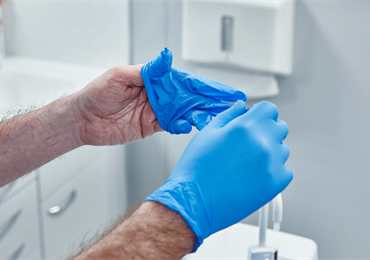 Student professionalism
Meet the standards expected of you to provide excellent patient care and effective team working.
More about student professionalism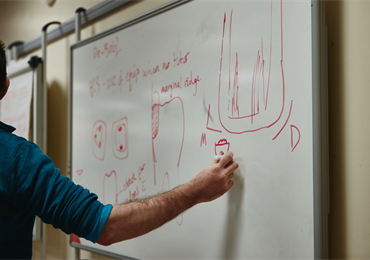 Raising concerns
If you have concerns about an approved dental or DCP programme, let us know.
More about raising concerns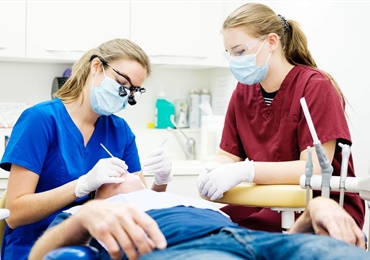 Guidance for those employing, supervising or training
For registrants employing student/trainee dental nurses and dental technicians.
More guidance for employers or supervisors