The General Dental Council (GDC) is the UK-wide statutory regulator of around 114,000 members of the dental team, including approximately 42,000 dentists and 70,000 dental care professionals. Our primary purpose is to protect public safety and maintain public confidence in dental services.
To achieve this, we register qualified dental professionals, set standards for the dental team, investigate complaints about dental professionals' fitness to practise, and work to ensure the quality of dental education. Our powers to fulfil this work are established by The Dentists Act 1984.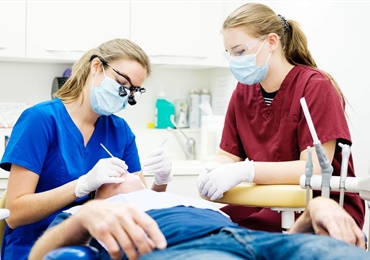 Who we regulate
We are the organisation which regulates dentists and dental care professionals in the United Kingdom.
More about who we regulate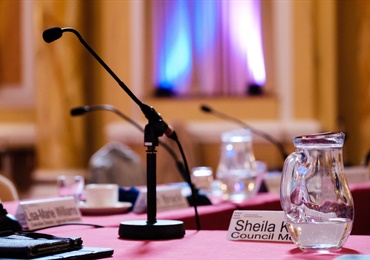 Governance
The role and responsibilities of Council and its committees, and the legal framework that governs its work.
More about Governance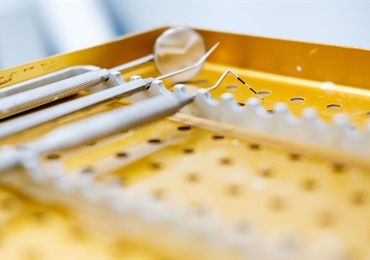 Regulatory reform
Details of the Department of Health and Social Care's consultation on regulatory reform and our response.
More about regulatory reform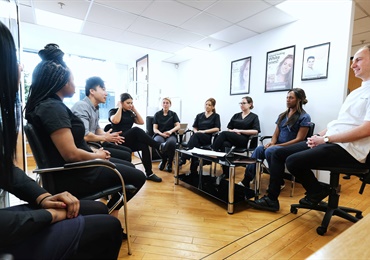 Equality, diversity and inclusion (EDI)
Our strategic EDI objectives aim to help us be a champion of diversity, equality and inclusion inside our organisation, with the sector we regulate and with the public.
More about EDI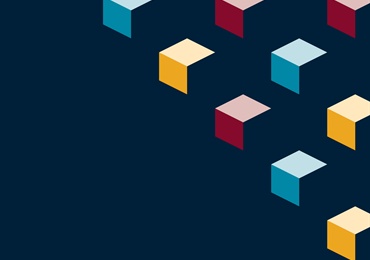 Right time Right place Right touch
Our approach to strategy development aims to make the relationship between our regulatory activity and the fees we charge more visible.
More about our corporate strategy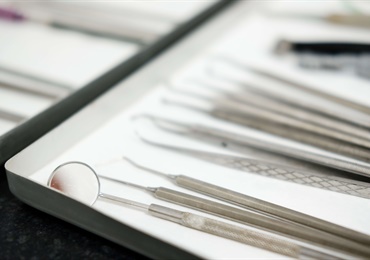 Annual report and accounts
Our annual reports show the progress we've made and full financial statements for the previous year.
Read our annual reports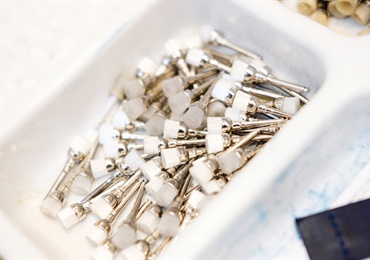 Facts and figures
We regularly produce facts and figures about our work and organisation.
More facts and figures
Who we work with
We engage with a variety of organisations, regulators and bodies representing patient care and healthcare professionals.
More about who we work with