Our purpose is public protection. That purpose is primarily achieved through the actions of dental professionals in delivering patient care to high clinical and ethical standards.

To protect the public, we:
Set and support high professional standards in dental education and practice.
Maintain a register of dental professionals who meet our standards.
Ensure nobody is added to that register if they do not meet our standards.
Act if any regulated dental professional falls short of our standards.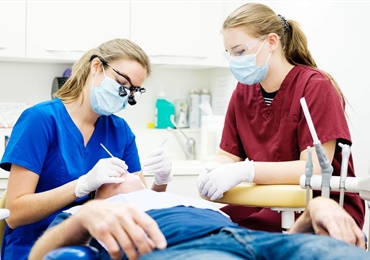 Who we regulate
We are the organisation which regulates dentists and dental care professionals in the United Kingdom.
More about who we regulate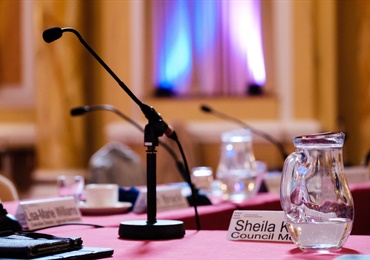 Governance
The role and responsibilities of Council and its committees, and the legal framework that governs its work.
More about Governance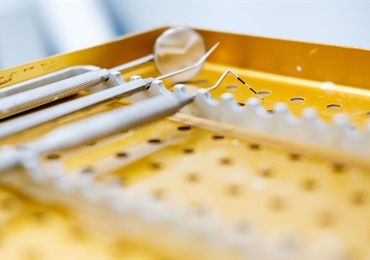 Regulatory reform
Details of the Department of Health and Social Care's consultation on regulatory reform and our response.
More about regulatory reform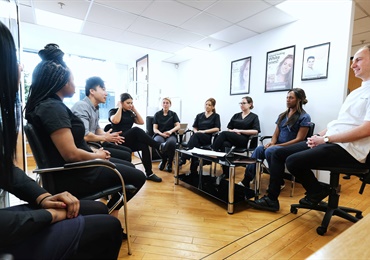 Equality, diversity and inclusion (EDI)
Our strategic EDI objectives aim to help us be a champion of diversity, equality and inclusion inside our organisation, with the sector we regulate and with the public.
More about EDI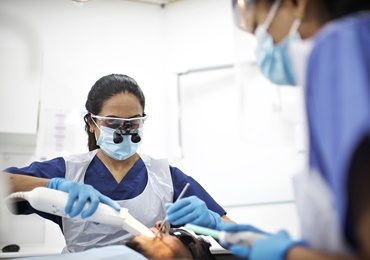 Our strategic and costed corporate plans
Our strategic and costed corporate plans, setting out our organisational aims, objectives and priorities for the next three years.
More about our corporate strategy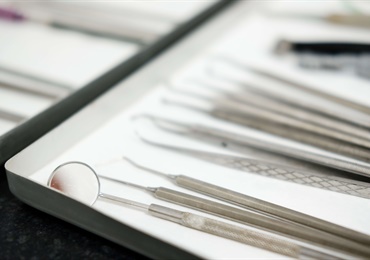 Annual Report and Accounts
Our annual reports show the progress we've made and full financial statements for the previous year.
Read our annual reports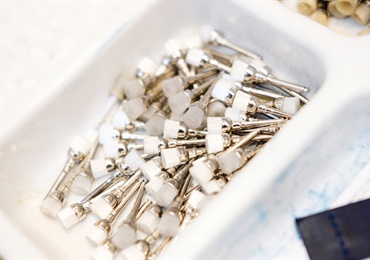 Facts and figures
We regularly produce facts and figures about our work and organisation.
More facts and figures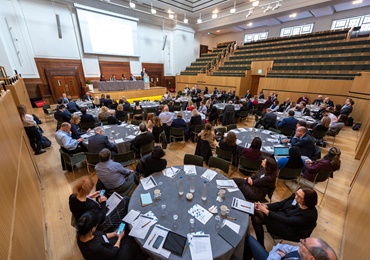 Who we work with
We engage with a variety of organisations, regulators and bodies representing patient care and healthcare professionals.
More about who we work with