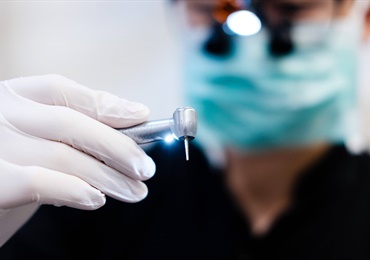 Standards for the dental team
Sets out the standards of conduct, performance and ethics that govern you as a dental professional.
Our Standards for the dental team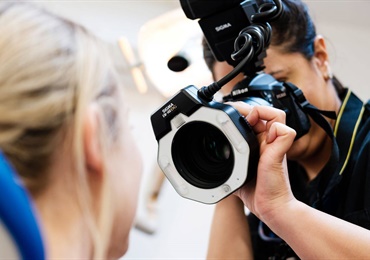 GDC guidance for dental professionals
Guidance to help dental professionals in their role, including duty of candour and medical emergencies.
More guidance for dental professionals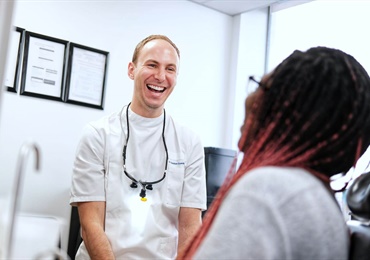 Promoting professionalism
Professionalism: a mixed-methods research study was commissioned by the GDC to provide a comprehensive study of professionalism in healthcare and dentistry.
More about Promoting professionalism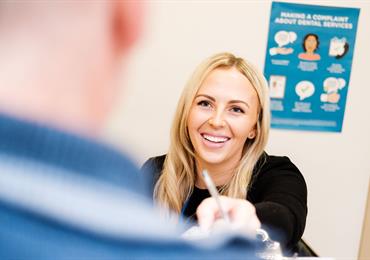 Principles for complaint handling
A set of universal principles for handling complaints from patients about dental professionals.
More about complaint handling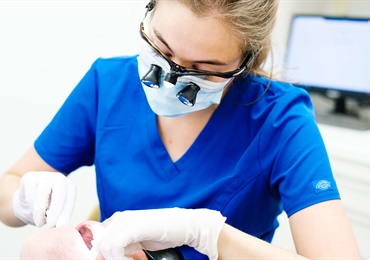 Scope of Practice
​The Scope of Practice sets out the skills and abilities each registrant group should have.
More about Scope of Practice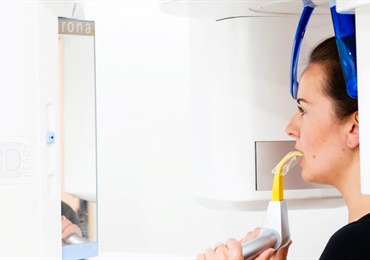 Direct access
Information explaining which members of the dental team can see patients under direct access and what they can do.
More about direct access