Dentists' option to pay ARF by instalments open until 31 October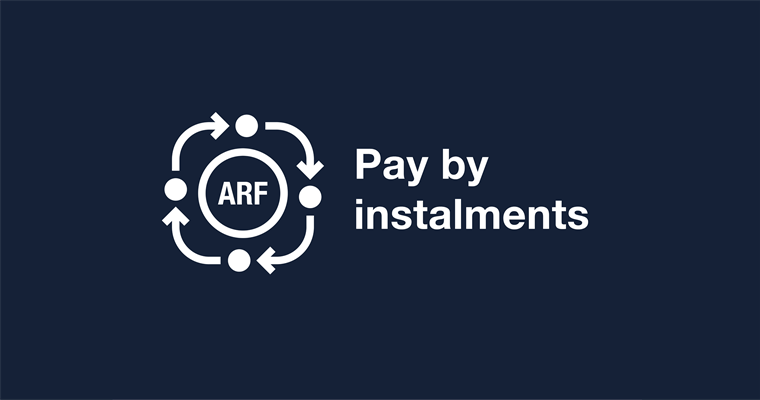 Dentists can now sign up to pay their Annual Retention Fee (ARF) by instalments, following the successful introduction of the scheme for dental care professionals (DCP) earlier this year.
We introduced the new pay by instalments option to support dental professionals who pay their own fee by enabling them to spread the cost over the year. For dentists, this is four Direct Debits of £170.
To take advantage of the option this year, dentists need to log in to eGDC and select the quarterly Direct Debit option no later than 31 October 2021.
GDC Chief Operating Officer, Gurvinder Soomal, says:
"We are pleased to be able to offer this increased flexibility to professionals around how they pay their ARF."
Where dentists hold specialist titles, the annual fee of £72 per title will also be collected in the first Direct Debit. For further information visit our Pay by instalments Direct Debit page.