Time for the dental team to take up the vaccine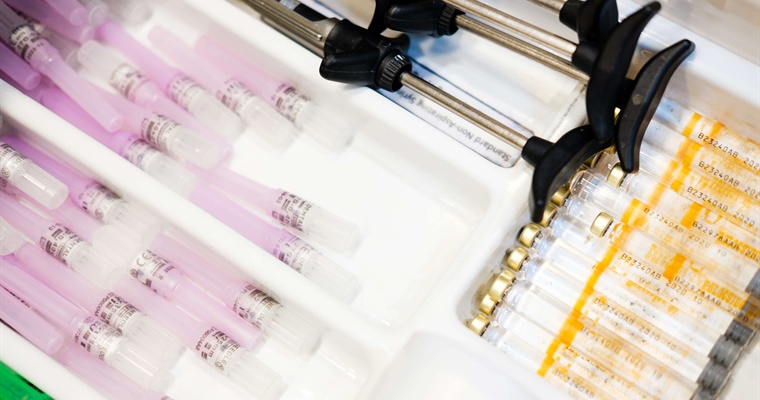 Dental professionals can help to protect themselves and others by getting their coronavirus vaccination. As frontline workers, the dental team are at a greater risk of exposure to COVID-19, which is why they are among the first groups to have been offered the vaccine. We encourage dental workers to take up this opportunity to be vaccinated, provided there are no medical grounds that would make it unsafe for them to do so.
While getting vaccinated remains voluntary, the potential for dental professionals to inadvertently spread COVID-19 to vulnerable patients is a serious infection risk that needs ongoing mitigation. Careful consideration should be given to these risks, taking account of practice setting and patient vulnerabilities. Professional judgment should be exercised to ensure infection risks are adequately controlled in practices, and dental professionals should do their bit to encourage others to take up the vaccine.
All frontline dental workers in England, Scotland and Northern Ireland should have been offered a vaccine appointment as part of the health and social care worker priority group. Dental workers who have not been offered theirs, can go online and book an appointment now to ensure they and the team are able to continue to deliver treatment and care in the safest possible way. They do not need to wait to be contacted by the NHS.
The situation is slightly different in Wales. Dental workers living and working in Wales who have not yet been offered a vaccine, should continue to wait to be contacted directly by their local Health Board.
Remember the vaccine is free of charge from the NHS. You will not be asked for payment.
To book or find out more, use the following links: