More than 1,800 dentists still to make CPD statement with deadline approaching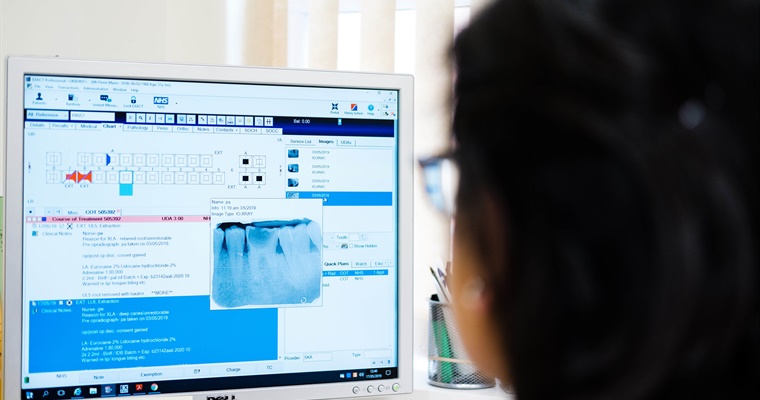 With just a few days to go to the deadline for dentists to make their annual or end-of-cycle CPD statement, there are still more than 1,800 dentists yet to make a submission. Of those yet to make a statement, the large majority are in the position to be able to make a 'zero-hours' statement for 2020 (83% in the case of annual statements and 67% in the case of end-of-cycle statements).

CPD rules require all dentists to make a statement every year, including at the end of their five-year cycle. With the deadline of 28 January 2021 fast approaching, we are calling for all those yet to make annual or end-of-cycle statement to do so as soon as possible.
GDC Executive Director, Registration and Corporate Resources, Gurvinder Soomal, said:
"2020 has been extremely challenging for dental professionals and we know that access to CPD will have been hindered by COVID-19. We have reassured professionals whose CPD has been affected by the pandemic that those with a shortfall will not be penalised. But dentists do still need to make a CPD statement as part of the renewal process, and with so many yet to do so this is a real concern. Our records also show that most are in the position to make a zero-hours statement, and so there really is no reason for registration to be put at risk. To dentists I say, if you are not certain that your statement has been made, check your record on eGDC today."

Neglecting to make a compliant annual or end-of-cycle statement could lead to dentists being removed from the register and, therefore, no longer being able to practise in the UK.

The quickest and easiest way to make a CPD statement is through eGDC, and it takes just five minutes to set up an account if one is not already in place. Further guidance and information can be found on our Enhanced CPD page.