Applications to join our Fitness to Practice Panel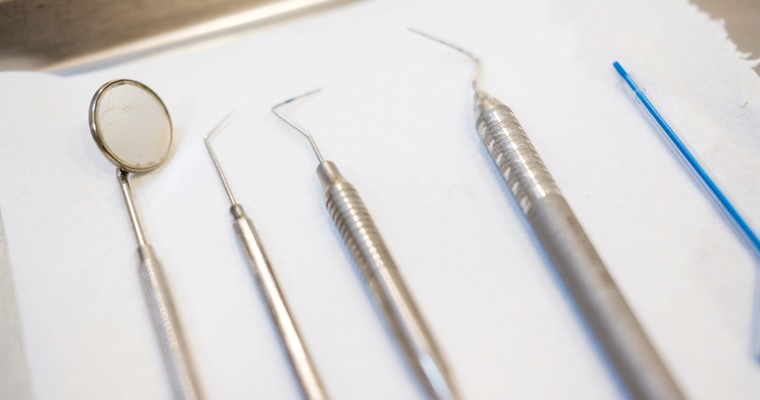 In April, we invited applications from dental professionals and members of the public to join our Fitness to Practice Panel, as an associate. The application window closed on 3 May.
We received over 850 applications for the 44 places available on the Panel.
We have now shortlisted and invited all successful candidates to take part in an assessment. We have also let unsuccessful candidates know that their application will not be progressing to the next stage. The applications received were of a very high standard, and our thanks to all those who took the time to complete an application. We have had to make some difficult decisions, which has meant disappointment for some.
Due to the number of applications, and as previously notified, we will only be providing feedback on request to those who have been shortlisted for a Panel assessment.
If you have any other questions relating to the process, please contact us.