Report published on fitness to practise 'Rule 4' consultation ahead of pilot launch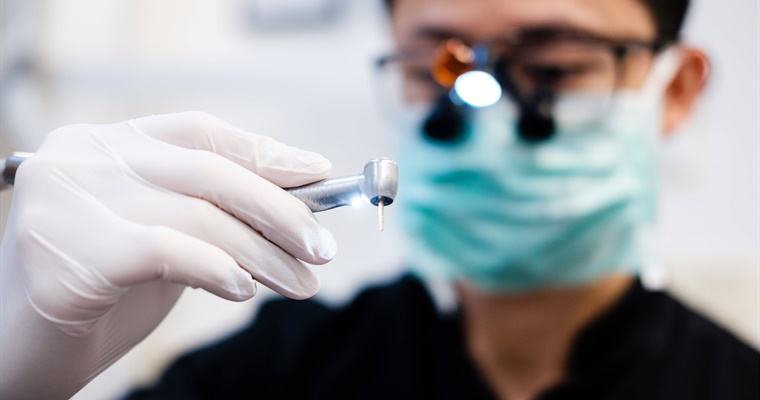 We have today published the outcome report on last year's consultation relating to the 'Rule 4' process in fitness to practise.
The Rule 4 process provides dental professionals with an opportunity to submit their comments about concerns that have been raised. These observations are considered by case examiners when deciding whether concerns can be concluded by them or whether they should be referred to a fitness to practise committee for hearing.
The consultation sought views on whether an extension to the current 28-day deadline for clinical cases was required. Building on the views received in the consultation, a nine-month pilot will begin from the end of January on the following:
A 14-day extension, by application, to the Rule 4-time limit for cases involving single patient clinical concerns, where the individual has no other fitness to practise matters being actively considered.
Availability of clinical assessments earlier than the 'Rule 4' papers bundle being sent, to facilitate efficient preparation of dental professional's comments.
GDC Executive Director, Fitness to Practise Transition, Tom Scott, said:
"We understand, and are sympathetic to, the time pressures faced by dental professionals and their representatives in the fitness to practise process. Extending the time frame in certain cases to ensure we receive the best possible evidence aligns with our view that we need to be fully informed of all relevant facts as early as possible."

Although the proposals were met with overall support, we also saw calls for the extension to apply to all cases and not just those of a clinical nature. However, in addition to enabling a measurable and well-defined pilot, we also need to consider impact on patient safety and timeliness of case progression. Therefore, at least for the pilot, the extension will remain focused on single patient clinical concerns. It's also important to note that the pilot is complementary to the existing arrangements for extensions.