Undercover investigation and fitness to practise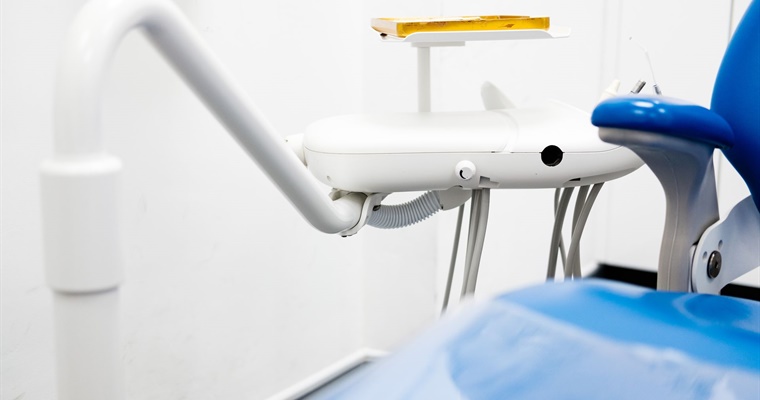 In December 2019 we wrote about our use of undercover investigators in fitness to practise. It is a technique we used rarely in the past and have used still more rarely in recent years. We wrote then that there had been just 12 undercover visits over the previous three years, equating to just 0.2% of all concerns received over that same period. Since then, there has not been a single fitness to practise case where undercover visits have been used.
But in one of those past cases, we made a mistake. In planning an investigation in 2016, indeed the same investigation which led to the significant discussion on this issue 18 months ago, an undercover visit took place when the concern raised did not meet the threshold to warrant one. If it had been properly considered, the visit would not have taken place. In consequence of that, we agreed to pay compensation to the registrant concerned and to meet his legal costs, about £38,000 in total.
Our statutory framework requires us to investigate concerns that a registrant's fitness to practise may be impaired. In doing this, undercover investigations are used as a last resort, when it is not possible to gather evidence in other ways and there is reason to believe that there may be a risk to patient safety. We have a robust process in place to assess risks to public health, safety and wellbeing, and this is designed to balance public protection with the rights of the individuals concerned.
The fact that no undercover fitness to practise investigations have taken place in recent years demonstrates that this is not a technique we use lightly, but we cannot rule out using it in the future where there is potential risk to the public, and where there is no other way to investigate a specific allegation that has been made.