Access to dental careers and BAME experiences of higher learning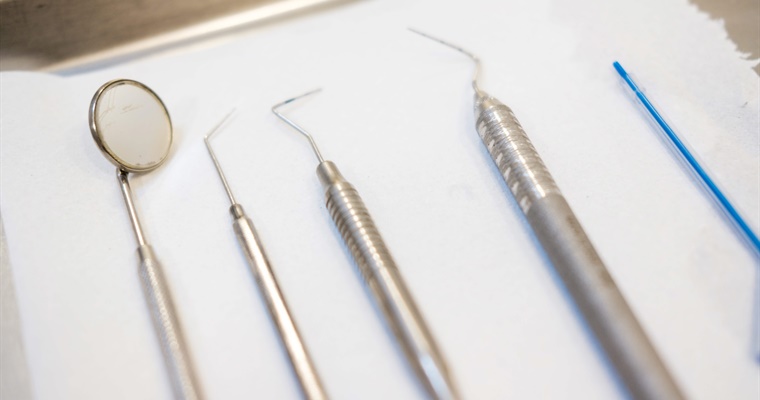 Two students from Cardiff Dental School share their experiences of accessing careers in dentistry, and how being part of the BAME community affects them. They also pose some challenges and suggestions for how we can all get involved.

Nisha's experience
Going to school in a London borough, predominantly made-up of People of Colour (POC), and situated in a low socioeconomic area, my experience of applying to dental school differed from most of my peers. I don't recall receiving advice about a career in dentistry, instead, I remember carrying out Google searches and watching dental students' YouTube videos about their experiences.
This lack of guidance made my application process harder than it should have been, and highlights a desperate need for dental outreach programmes to schools in low-income areas consisting predominantly of POC.
Mizaan's experience
Growing up in West London, I found it very difficult to get any work experience in any healthcare setting. Mainly because there were not many programmes in my region. Most work experience opportunities, run by hospitals and clinics, were only available to those living in that region.
The use of the term 'catchment areas' has not worked in favour of many predominantly Black and Asian communities within London. I decided to spend my gap year trying to learn more about dentistry and whether it was the right career choice for me.
I do feel that having a family relative who works in the medical field makes work experience opportunities, as with any profession, a lot easier. The biggest hurdle I found was that most dental clinics need to 'indemnify' you, even though you are just passively observing.
Asian students are often assumed as independent and hardworking; this usually leads to them receiving less attention compared to their counterparts. Actively checking all students understand the course content is essential for success, ensuring no student is left behind.
Is the term 'BAME' outdated?
Statistics show a lack of BAME role models in healthcare in general, but using the term 'BAME' poses issues as it lumps all POC together and overlooks the severe underrepresentation of Black people. Adopting the terms 'Black' and 'Asian' in the future would help solve this issue.
How can we move forward?
Dental schools and universities:

Does your dental school have outreach programmes to areas mostly populated with Black and Asian students?
Does the percentage of POC in your dental school's student cohort accurately represent the UK population?
Do you have an unbiased approach when considering Black applicants applying to dental school?
Is your diversity training delivered by POC?
Does your university take racism and complaints regarding racism seriously?
Does your lecturer spend equal amounts of time interacting with all Dental Students during contact teaching?

Dental teams:

Reflect on the ethnic makeup of your dental team - does it represent the community your surgery is in?
Does your workplace take racism and complaints regarding racism seriously?
As members of the dental community, we all play a part in upholding dentistry as a welcoming, limitless profession. Whilst the dental profession has become more accessible for most, a lot of work still needs to be done. How will you get involved?
About the authors:
Nisha is a fourth-year Dental student at Cardiff University. She has an interest in Orthodontics and hopes to specialise once she has graduated. In her spare time, Nisha enjoys tap dancing and cooking.
Mizaan is a second-year Dental student at Cardiff University. He enjoys coding and learning more about how technology can help other DCP's in general practice. Aside from being a keen human rights activist, he loves playing chess and going on scenic walks.