SNOMED CT – what general dental practitioners need to know​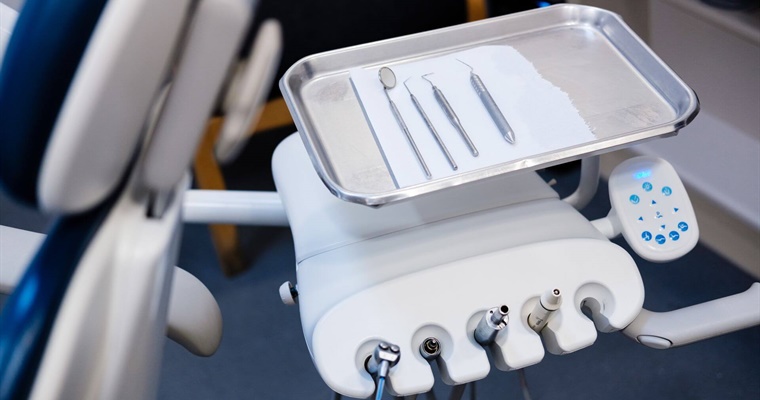 ​Ian Bergin is Digital Project Manager at the Office of the Chief Dental Officer for England. Here the benefits of the SNOMED CT are introduced and explained.
SNOMED CT (Systematized Nomenclature of Medicine - Clinical Terms) is coming to dentistry. It applies across the health and social care system and describes diagnosis, treatment received and planned. Its implementation is mandated by law (Section 250 of the Health and Social Care Act 2012, issued on 2 November 2016). The Department of Health and Social Care states that will be implemented in England SNOMED CT as of April 2020.
Its purpose is to standardise terminology: to compare apples with apples. In dentistry, it will capture a richer data set without an onerous impact on the general dental practitioner (GDP). ​

This shared terminology will also facilitate accurate communication across different health disciplines.
The main benefits are:
Sharing information across different health and care settings using a common vocabulary
Comprehensive coverage and greater depth of detail and content, including diagnosis and procedures, symptoms, family history, allergies, assessment tools, observations, devices
Supporting clinical decision making
Facilitating analysis to support more extensive and rigorous epidemiological research
Reducing risk of misinterpretations of the record in different care settings.
So, benefits for professionals and patients alike.
The SNOMED CT coding should be unseen by you in your day-to-day work in surgery. It is the terminology through which the dental findings from patient interactions are stored and transmitted and sit in the 'back end' of the system, away from the screens that you interface with as part of your work.
Specialist societies have been consulted about this initiative and been tasked with formulating the list of diagnoses and procedures relevant to their members. This, along with the codes for practice-based work, will form the first iteration of the code. It is vital that the codes are reviewed as widely as possible to ensure as full a coverage as possible in this first release.
This is where we need your help. GDPs are actively encouraged to contribute to the development of the coding by submitting additions, amendments and deletions via the NHS Digital SNOMED CT portal. These submissions will be reviewed twice a year by the terminology owner, Chief Dental Officer England and, those submission that are accepted are reflected in the next iteration of the code. Your input will help improve the system for you and your patients.
You will also need to ensure that the software you use in your practice is SNOMED CT compliant. As you contract directly with software suppliers your practice will need to ensure your supplier is compliant in time for go-live in April 2020.
For further information please contact Ian Bergin, Digital Project Manager, OCDO:
[email protected]