Annual Renewal now open for dentists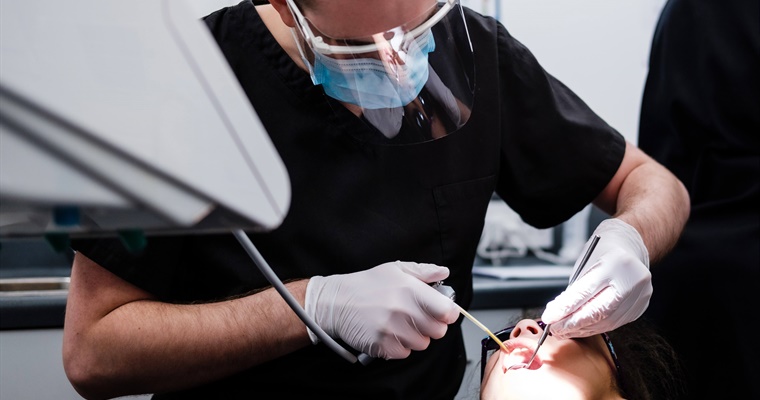 The
Annual Renewal
period for dentists is now open. To renew your GDC registration, you will need to:
• Make your annual or end-of-cycle CPD statement.
• Declare that you have, or will have, appropriate indemnity.
• Pay your Annual Retention Fee (ARF).


It is important that you renew your registration before 31 December. We urge you to complete your renewal as soon as possible to ensure any issues can be resolved before the closing date, and to avoid the busy period leading up to the Christmas and New Year bank holidays.
Your Annual Retention Fee (ARF) must be paid each year for you to remain on our register. Please make sure your payment of £680 is made by 31 December.


The quickest way to complete the Annual Renewal process is by using
the eGDC section on our website
. As well as renewing your registration, you can also download your annual practising certificate and keep all of your personal details up-to-date.
All dentists (except those who joined the register in 2019) need to make either an annual CPD statement or an end-of-cycle CPD statement. If you have not done any CPD this year, you will need to make a 'zero-hours' CPD statement. To check your CPD requirements, log in to your eGDC account.


If you have set up a direct debit, the payment amount will be updated automatically, and will be taken on 3 December. Please also note that the automated phone payment line is no longer available.


All payments must be made using eGDC or by post to:


General Dental Council
One Colmore Square
Birmingham
B4 6AJ
Payments by post must arrive by 31 December, so please check delivery times with your carrier, to ensure it reaches us before the deadline.


If you have any questions, please get in touch on 020 7167 6000.