'A healthier Wales' – what can dentistry contribute?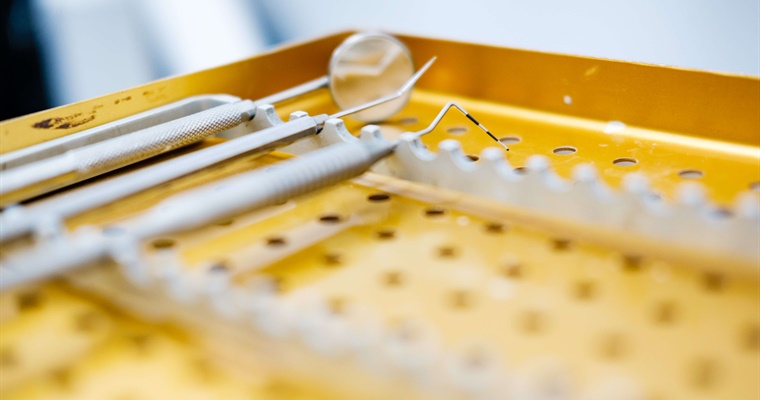 ​Colette Bridgman is t​he Chief Dental Officer for Wales. She provides leadership in the development of policy and legislation relating to ​the dental profession, dental healthcare and oral health.​ Colette recently presented to senior dental representatives from across the UK at the GDC's Dental Professional Forum. Colette explains the key areas that she highlighted on the Welsh government's approach to transforming dentistry in Wales.
​I was recently invited to a meeting of the GDC's Dental Professional Forum to provide an overview of the Oral Health and Dental Service's response to 'A Healthier Wales', Welsh Government's long-term plan to create a whole system approach to health and social care. The meeting proved a useful opportunity to engage with senior representatives from a wide range of dental professional bodies and stakeholder groups from across the UK and discuss the approach that we are taking to transform dentistry in Wales. One of the key aspects that I highlighted was the appetite for change that exists in Wales, which is fuelled by engaged clinicians, political support and emerging local leaders, who are enabling us to set bold goals to transform the system.
A key area in need of reform is the existing model for NHS contracts in Wales. Currently independent businesses hold contracts with the NHS and receive an annual fee for delivering an agreed number of units of dental activity (UDAs). But this represents a system that is focused on repair, rather than prevention or self-care. We as dental professionals know that patients with the greatest need are often not seen, whilst those who are 'healthy' attend too frequently. As reporting of UDAs focuses on activity rather than outcome, it is not transparent whether the needs of the public are being met or if the resources we have are being efficiently and effectively used. A key change must therefore be to transform our thinking and develop outcome measures to substitute at least a proportion of the UDAs.
To improve outcomes, we must consider what matters to patients, improve access to NHS dentistry and provide better value and quality of care provision by creating efficiency gains. To achieve this, we must provide 'prudent dental healthcare' which works on the principles, that:
the public and professionals are equal partners
we care for those with the greatest need first
we do what is needed and do no harm, and
we reduce inappropriate variation based on evidence.
​The changes that are required are complex and require support and action at all levels. If we want to improve oral health and dental health care, we need to involve the teams that do the work in shaping change. They are our greatest resource for improvement, and they need to be given the time, space and permission to innovate. Initiatives such as the £1.5m Innovation Fund, which will help us deliver expanded use of skill mix in practice and generate better value for money in the Welsh public sector, are a good example of this and have already attracted 71 applications in dentistry.
We are also creating tools to assist practices to plan work force changes. These include standardised and measurable health outcomes, evidence-based preventive interventions to ensure personalised care and treatment for those with the highest need and appropriate use of preventive care for all patients. But we need to ensure that the changes work for dentists, patients and government. We must work collaboratively to set consistent standards and measures that consider both need and outcome.
As was evident to me from the discussions at the GDC's event, the profession is engaged with these changes and we must work together to ensure we can achieve the transformation in dentistry that is required.