Simon Morrow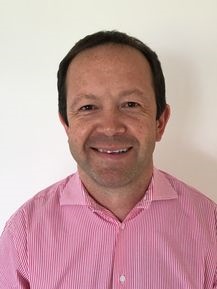 Simon qualified with honours from the University of Glasgow in 1996. Simon is a general dental practitioner and until recently had been a practice owner and clinical director for 22 years in a large three site NHS dental practice on the west coast of Scotland. He was a vocational trainer for many years and a dental practice inspector and advisor for his local health board.
Simon has a Diploma in Conscious Sedation from the University of Newcastle.
He is an inspector for Healthcare Improvement Scotland who regulate private dental practices in Scotland and is involved with sedation inspection for a number of Scottish Health Boards.
Simon is a sedation trainer and lecturer and provides these services to NHS Education for Scotland and Scottish Sedation Training.
He has sat on his local Area Professional Dental Committee for 18 years and is a past chair. He has been involved in a number of dental and health care working groups locally and nationally in Scotland.