09 June, 2022

COVID-19

Please select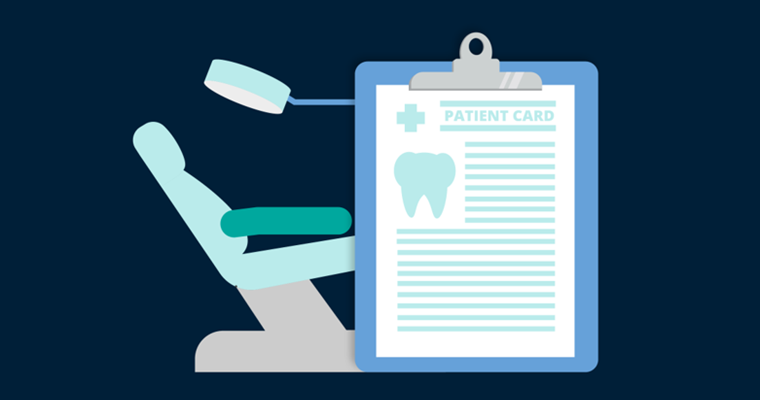 This report provides the findings from our second COVID-19 and dentistry survey of the UK public, which was carried out in late 2021; the first study was conducted in August 2020. This latest independent research was commissioned from Community Research.
Set against the ongoing backdrop of COVID, the overall aim of this second study was to explore the impact of COVID-19 in relation to public safety and confidence in the dental sector and the continued impact of COVID-19 on the public's choices about their oral health (frequency and type of use of dental services).
The research used an online survey with a nationally representative sample of 2,389 members of the public across England, Scotland, Wales and Northern Ireland.
This work forms part of a wider research and engagement programme to understand the impact and implications of COVID-19 for dental regulation, patients, the public and dental professionals, and to inform our business planning as we continue to live and deal with COVID-19.
Key findings 
Demand for dental services. By October 2021, just under half of patients had been back to a dental practice since lockdown restrictions were eased. However, half had not done so yet, meaning that they had not seen a dental professional at all for 18 months or more.

Access to dental services. While most people who wanted an appointment had been able to secure one, just over a fifth (22%) had not been able to make an appointment at some point since August 2020, and just under a fifth (17%) had had appointments postponed or cancelled. The research also highlighted an issue with inequalities, with a higher proportion of younger people and people from Asian and Black ethnic backgrounds reporting difficulties in accessing services.

Safety and confidence. Public perceptions of safety and confidence in dental care are similar to pre-pandemic levels. However, a quarter of the public remain hesitant about visiting dental services for a check-up due to lingering concerns about COVID-19. This was particularly evident among people from Asian backgrounds who remain more hesitant about visiting services while COVID-19 remains.
Output downloads