Understanding the impacts of COVID-19 on oral health and dentistry is key in ensuring that dental professionals are able to effectively respond to the needs of the public and patients, and that they are adequately supported to do so safely as the sector begins to recover.
To better understand the scale and nature of these impacts, the GDC has set out a research and engagement programme. Views and insights have been gathered from key stakeholders and leaders in the sector, and independent research has been commissioned to look at the effects of COVID-19 on the public and patients, and dental professionals.
The first full independent research report, COVID-19 and dentistry: Survey of the UK public, has been produced by Community Research and looks at the impact of COVID-19 on the public's choices about their oral health during the first national lockdown (survey fieldwork conducted from 4 to 12 August) and how they intend to access services in the near future.
A further report, The impact of COVID-19 on dental professionals, provides the findings from the research the GDC commissioned Ecorys UK to undertake in September and October 2020 to explore the impact of COVID-19 on dental professionals and draw out implications for the future.
Finally, a series of roundtable events were conducted with sector leaders and stakeholders in September. These discussions have yielded useful insights into the experiences of dental professionals, and what help is needed to support the full recovery of dental and oral health services across the UK.
The picture that is emerging is one where access to dental services has been severely limited and the time needed to recover them will be significant, where uncertainty continues about what services are available to the public and patients, and where some sections of the population are either unwilling or unable to access oral health care services.
In December 2020, our Council reviewed the summary and outcomes of our work and agreed that the Corporate Strategy should be supplemented to account for the current and ongoing effects of the pandemic.
Responding to the changing strategic context
, does not replace our current strategy, but instead highlights the features of the impact of the pandemic and how GDC is adapting to the new context of dental care and public protection.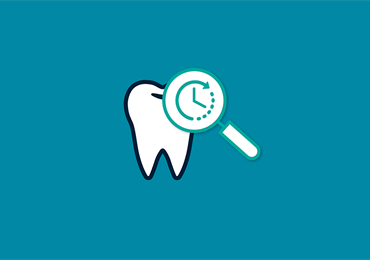 Appointments cancelled or postponed during lockdown.
Those in need lived with the pain, small numbers self-treated.
Less than half knew about urgent dental care services.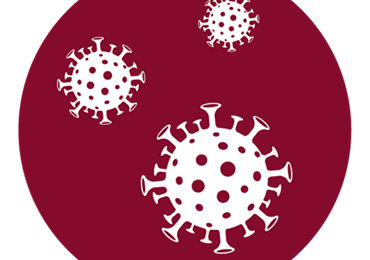 Access to dental services has been severely limited and will take time to recover
Access to dental services has been severely impacted by COVID-19 and the first national lockdown in the UK. It is likely to take some time to deal with the backlog of patients in need of oral treatment and care due to reduced capacity in the system.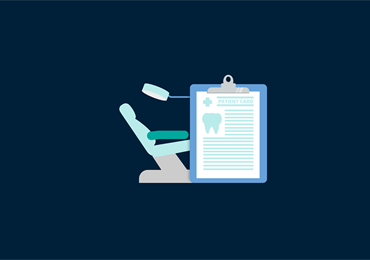 Black and Asian patients less likely to visit the dentist.
Demand for dental services indicates unmet needs.
Lack of patient voice from vulnerable groups.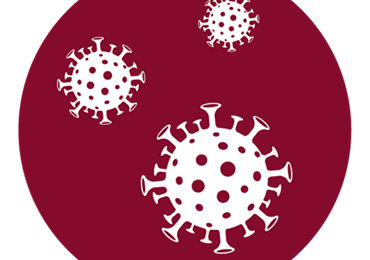 Oral health inequalities are being created and exacerbated
The impact of COVID-19 has been felt more severely by those who were already more likely to have poorer health outcomes, including people from ethnic minority backgrounds, people with disabilities and those living in more deprived areas.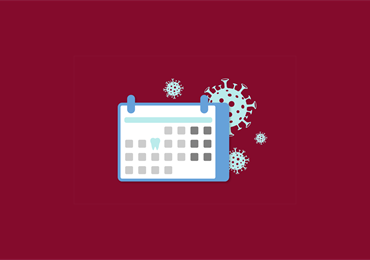 Increased pressures on the dental team.
Uncertainty leading to stress and anxiety.
Pandemic is revealing some new behaviours.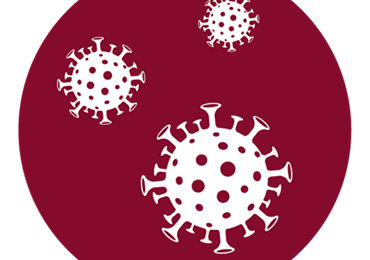 Uncertainty reigns and is likely to continue for some time
The COVID-19 pandemic is causing a range of issues that are leading to greater uncertainty among dental professionals. This uncertainty is leading to greater anxiety and stress amongst dental professionals, which could lead to more people leaving the profession and further strains on the system.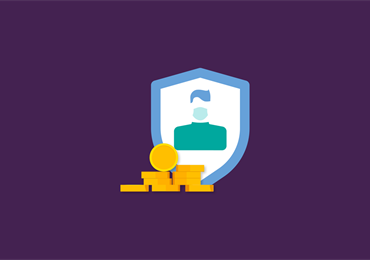 Professionals report a significant drop in income.
65% expect income to fall over the next year.
Higher charges, fewer staff and redundancies expected.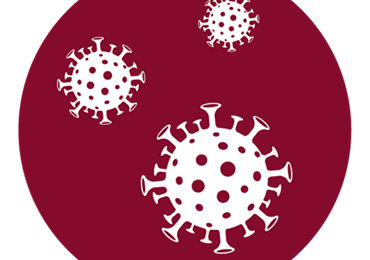 Financial and workforce impacts are considerable and will continue to be felt for some time
Imposed closure of dental practices, reduced capacity upon reopening, and public reluctance to visit their dental practices have all contributed and will continue to contribute to a profound drop in income, while costs associated with infection control have increased. There are also concerns about the effects of COVID-19 on the dental workforce; reduced numbers of students graduating, pressures on the balance between NHS and private practice and professionals who, because of the effects of COVID, are considering leaving the professions.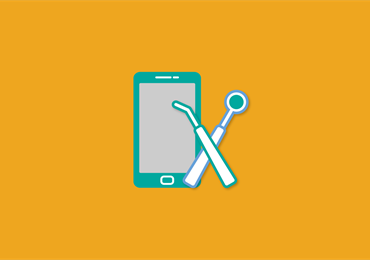 Digital options may help tackle reduced capacity.
Better harnessing the skills and input of the whole dental team.
The public and patients need to know about service changes.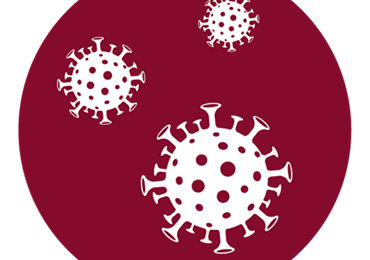 Dental service design is quickly evolving and needs to be supported
Despite the negative impacts of COVID-19, some positive developments have been accelerated as a result of the pandemic. These include harnessing the skills of all members of dental team and remote consultation and triage. The GDC need to work with the dental sector to understand, identify and share good practise, as well as any risks associated with innovation.