Working with the dental team for public safety and confidence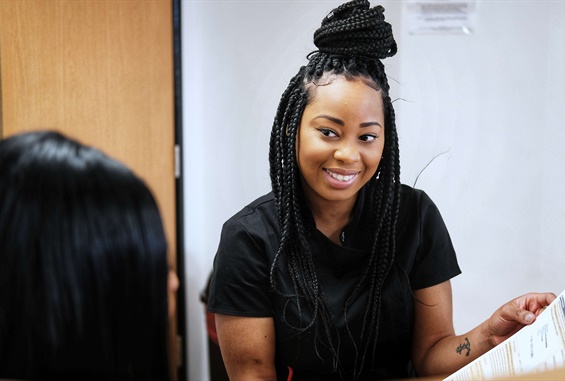 About the General Dental Council
We are an independent organisation which regulates dentists and dental care professionals in the UK.
We set dental standards, hold a register of qualified dental professionals, quality assure education and investigate concerns about treatment or conduct.
Regulatory reform
We have now responded to government proposals to reform the legislation under which we operate. We very much support the ambition to remove outdated and overly prescriptive legislation, and to put in its place a modernised and flexible framework that can respond to change and innovation while enhancing accountability, transparency and public protection.