ARF pay by instalments deadline approaches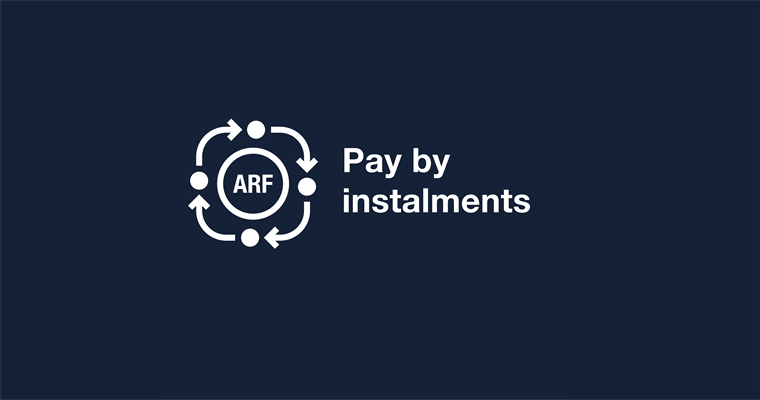 Dental care professionals (DCPs) who wish to pay their Annual Retention Fee (ARF) by instalments have just one week left to sign up. We announced the introduction of the new ARF payment option earlier this year.
The scheme aims to support dental professionals who pay their own fee by enabling them to spread the cost over the year with quarterly Direct Debits. For DCPs this works out as four payments of £28.50. To take advantage of the option in 2021, DCPs need to sign up no later than midnight on 31 May 2021.
Dentists who wish to pay their ARF by instalments will be able to select this option later in the year.
More information about this new option is available on our pay by instalments Direct Debit page.