GDC welcomes new members of Executive Team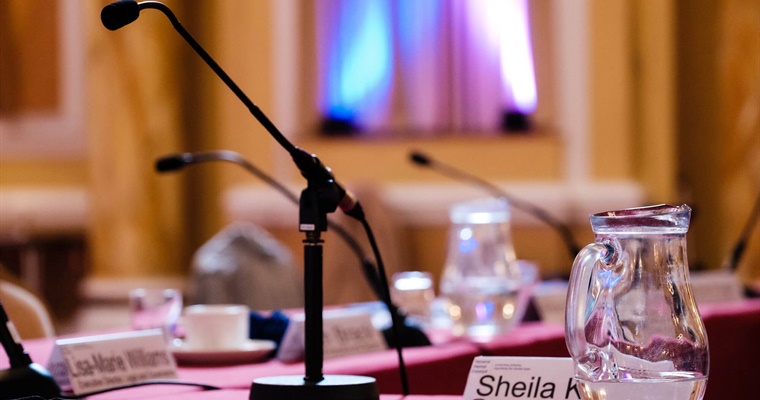 We welcome the arrival of Sarah Keyes as our new Executive Director, Organisational Development, and Stefan Czerniawski as our new Executive Director, Strategy, following departures earlier this year.

Sarah joins the GDC with a strong human resources background gained predominantly in regulatory organisations, most recently as the Director of Organisational Change at Ofcom. Leading the GDC's Organisational Development directorate, Sarah takes the helm of the human resources team, people development and inclusion functions.
Stefan arrives at the GDC from a career in the Civil Service, where he had senior leadership roles across strategy, policy, regulatory oversight and change, including as Strategy Director at the Department for Work and Pensions. He joins the GDC to head up our Strategy directorate, a brief which covers policy development, education quality assurance, communications and engagement.