17 February, 2022

Fitness to practise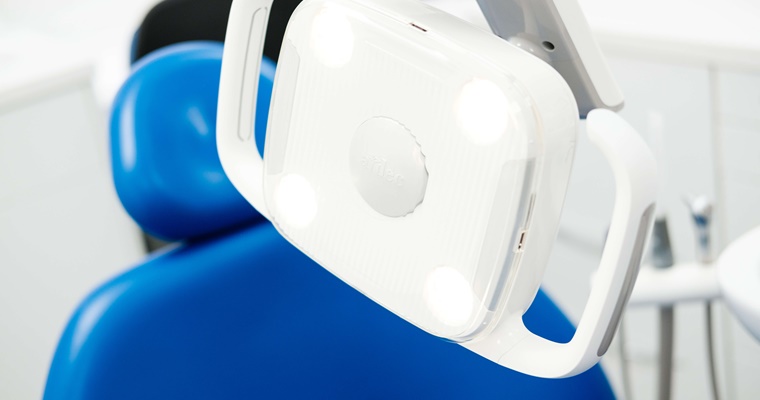 This research was commissioned by the General Dental Council (GDC) and the Nursing and Midwifery Council (NMC) and was undertaken by Plymouth University to investigate how seriousness in Fitness to Practise (FtP) cases is understood and applied by UK health professions regulators.
The research report provides insightful findings for all healthcare regulators to consider, particularly in relation to their FtP function. It also provides important findings for registrants and indemnifiers to consider, such as the importance of registrants involved in an FtP case to engage with their regulator throughout its process and the potential adverse outcomes registrants may receive if they do not have legal representation.
Some of the key findings from the research are:
There are some clear differences in FtP procedures across the nine UK health regulators and the research identified five models. The differences centred on whether regulators find impairment or not at the adjudication or panel hearing stage of their process, and at which points they are able to issue recorded censures.
Despite the differences, the concept of seriousness is used in two main ways in FtP processes across health regulators; to help define misconduct itself and to place a particular misconduct on a spectrum of seriousness to determine an appropriate sanction.
Some types of misconduct carry a presumption of seriousness that is broadly consistent across all regulators. These are sexual misconduct, dishonesty, and criminal convictions. However, when it to comes to situating an act or omission on a spectrum of seriousness, there is variance within and between regulators due to a number of factors affecting a case.
In addition to considering the nature of a misconduct, regulators consider aggravating and mitigating factors to help decide the level of seriousness of an FtP case. These include considering the extent or risk of harm, registrant engagement level, registrant's attitudinal issues, environmental factors, and whether the misconduct took place at work or social setting.
A registrant's level of engagement in FtP proceedings can be a key factor in determining the seriousness of a case and the eventual outcome of it. Registrant's engagement, such as responding to their regulator, co-operating with investigations, and attending panel hearings, was found to be especially important in decisions about impairment and sanctions. Recent developments in case law on this issue found that it is a professional obligation for regulated professionals to engage with their regulator. However, the research shows that this position had not been adopted by all panels across regulation.
Legal advice and representation were seen as important in supporting registrants in navigating the complex FtP process and making them aware of the importance of full engagement with proceedings. However, the research found that legal representation varied between professional groups with doctors, dentists and pharmacists typically said to have legal representation while nurses, dental care professionals and pharmacy technicians were reported as having higher levels of self-representation.
FtP matters pertain to regulators' statutory objectives and decisions about seriousness were often explicitly linked to these regulatory objectives, namely ensuring public safety and maintaining public confidence.
The research was a collaborative project involving most of the UK regulators of health professions. In addition to the project commissioners, the GDC and the NMC, four regulators provided added input and support to the project as Associate Research Partners. These were the General Chiropractic Council, the General Optical Council, the General Osteopathic Council and the General Pharmaceutical Council. The General Medical Council also provided support for participant recruitment.
For the full findings, download the concept of seriousness in fitness to practice report.
Output downloads