25 May, 2023

Patients and the Public

Please select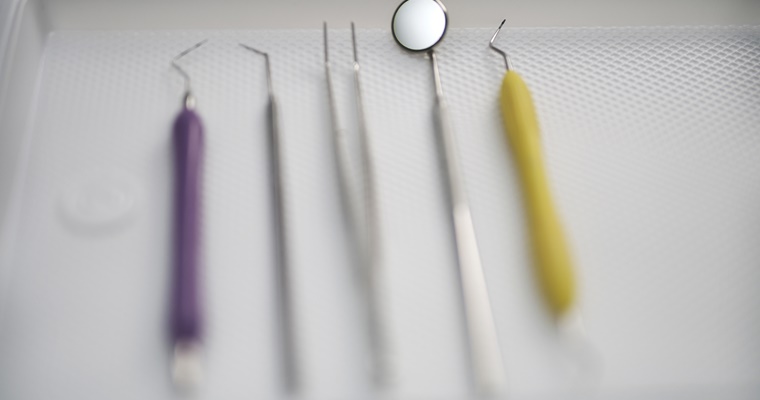 In 2022, we commissioned Community Research to conduct a research study with the public as part of a wider research programme, which is intended to help inform our understanding of the ongoing external shocks on the dental sector. The research builds on previous studies from 2020 and 2021 which largely focused on the impacts of COVID-19 on dentistry.
The key research findings in relation to the public's use of and access to services, affordability, and confidence in dentistry are set out below.
Access to dental services
While most people are accessing the dental services they need, for some this was not the case, instead experiencing failed attempts to book appointments, cancellations and postponements. A significant minority of respondents reported having no regular dental practice.
Just under two-thirds (64%) of respondents had visited a dental professional in the past year, an increase on 2021 (47%), with a check-up the most common type of dental care received (90%).
In the past year, one in five people tried to book an appointment for dental care but were unable to do so, mainly due to their regular dental practice having a large backlog of appointments or because it was only accepting emergency appointments.
Health inequalities in relation to access remain. Younger people, people from ethnic minority communities, (especially those of Asian ethnicity) and people living in urban areas appear to be experiencing more challenges and barriers.
Over the course of three studies commissioned by the GDC since 2020, there has been a continued shift towards patients accessing private dental care and away from the NHS.
Affordability
The research shows that nearly a quarter of people avoided going to see a dental professional due to concerns about cost. People who have had to cut back on key essentials due to the cost-of-living crisis are more likely to have had to cut back on dental care.
There is evidence that those struggling with the cost-of-living crisis may be prioritising visits to a dental practice for a problem or a treatment, over check-ups and prevention. This is in order to save money, potentially compounded by the more widely expressed expectation from respondents that dental care will become more expensive in the future.
The majority of respondents expected to spend more in the year ahead on their dental care. The most common reason for this was due to expectation of prices going up because of inflation.
Confidence in dentistry
While just over half the respondents (54%) said their confidence in the way dental care is delivered had not changed in the past year, nearly a quarter (23%) said they were less confident, mainly due to a lack of access to dental care.
Fewer than two-fifths (38%) of respondents were confident that people can get access to dental care when they need it.
Most respondents (67%) were confident that when people do access dental care in the UK, it is of a high quality.
More than a third said they felt the same degree of confidence in the provision of dental care, regardless of whether the care is delivered privately or by the NHS. However, more than twice as many said they felt more confident in private dental care (30%) than NHS dental care provision (13%).
Output downloads