Appointment of Registration Assessment Panellists (Dentists and Dental Care Professionals)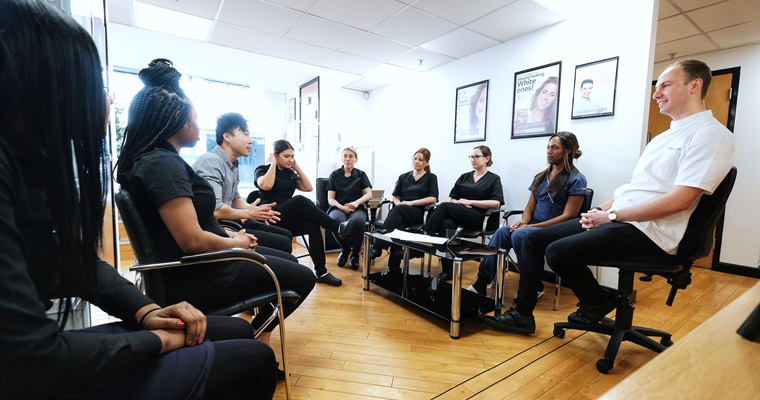 As a dentist or dental care professional, your knowledge and expertise could help us maintain standards by ensuring those seeking to practise in the UK have the appropriate qualifications, knowledge and skills for registration.
The General Dental Council (GDC) is looking to hire assessors for its Registration Assessment Panellists. The Panellists assess applications for registration from dentists qualified in the European Economic Area (EEA) where their qualification is not automatically recognised in the UK, and from those EEA nationals qualified outside of the EEA. They also consider applications from dental care professionals qualified outside of the UK.
The panels are made up of a combination of dentists and dental care professionals. The panellists' role is to provide advice and recommendations to the GDC Registrar as to whether an applicant's name should be added to the GDC's registers based on an assessment of qualifications, knowledge and experience.
As a panel member, you would commit to participate in a minimum of three panel meetings and one training day a year. Appointments will be for five years with an opportunity to extend for a further term.
Further information on applying for this role, please visit our website.

The GDC champions equality and celebrates diversity and welcomes applications from all sections of the community.
​6 August 2019 update: This role closed for applications on 22 July and we are in the process of reviewing a large response with an aim to interview and hire suitable candidates. If we are unable to hire suitable people, we will advertise the role again.
​You may be interested to know that we are planning to advertise for the roles of Clinical Advisers and Clinical Experts in Autumn 2019. An advert will be placed on our website and we aim to include the advert in our newsletters.​