Uncertainty reigns and is likely to continue for some time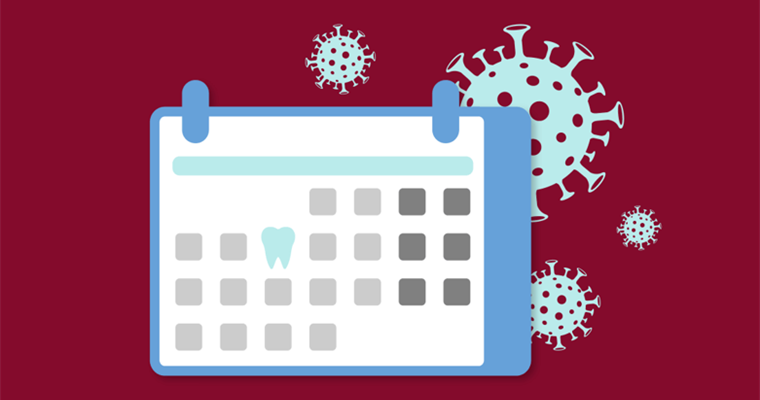 There are a range of issues causing uncertainty among dental professionals as a result of COVID-19. These are leading to increased anxiety and stress which may result in more people leaving the profession and further strains on the system.
Causes highlighted to us by stakeholders in September include the use and fitting of PPE, difficult working environments, a lack of support and feelings of isolation. These issues in combination with others, such as financial pressures, lack of clear guidance, exclusion from some NHS support, have led to greater pressure being felt by the whole of the dental team, although some more acutely than others.
Stakeholders have also reported increased fears of regulatory or legal action being taken. Sympathetic to these concerns professional regulators issued a joint statement on how we would regulate during the pandemic, stressing the use of professional judgement to assess risk to deliver safe care that is informed by any relevant guidance, and the values and principles set out in professional standards.

The need to support practitioners and the risk of burnout, particularly amongst NHS health and care workers, has also been raised with MPs during the Health and Social Care Committee inquiry into Workforce burnout and resilience in the NHS and social care.

Working under pressure during a crisis has brought out the best in some, but has revealed some unprofessional behaviours from a minority. These need to be addressed. Reports include denying NHS treatment and offering private services as an alternative, not paying members of the dental team and a lack of support for colleagues. Further research to better understand these issues has been commissioned and is due to report soon.
The uncertainty caused by the pandemic is likely to be felt for some time to come, particularly while restrictions continue and change with rising and falling infection rates. These pressures are being felt by many.
While the uncertainty caused by pandemic reigns there are some ways to provide some sense of stability. Ensuring clear information is available to patients and the dental team can help, as can focusing on working together to support and care for patients. Resilience can be built by supporting each to meet the challenges presented by COVID-19.