Oral health inequalities are being created and exacerbated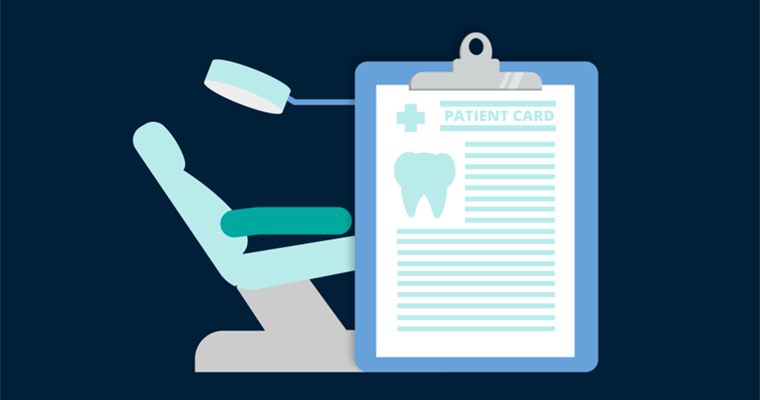 The impact of COVID-19 on oral health is likely to be more severely felt by those who were already more likely to have poorer health outcomes raising concerns about the creation and exacerbation of oral health inequalities in the UK if not addressed.
The disproportionate effect of the pandemic on older people, those with long-term health conditions and disabilities, and people who are Black, Asian and minority ethnic backgrounds is highlighted in the CQC's State of health care and adult social care 2019/20 report. These effects are also felt by health and care workers who share these characteristics.
Our research, COVID-19 and dentistry: survey of the UK public, carried out in August to assess the impact of the first national lockdown found that patients from Black and Asian ethnic groups were generally more likely to indicate concerns about visiting the dentist compared to White respondents. Further, that 70% of Black and 68% of Asian respondents agreed that they would not go to a dental practice unless they had an urgent issue, compared to 52% of White respondents who agreed with this statement.

The proportions of people who said they would be less likely to visit the dentist for treatment was also generally higher amongst people with physical or mental health conditions and amongst those who said they felt less safe when visiting a dental practice.

Dental professionals have also identified increased demand post lockdown and the need to prioritise access to services. This is likely to mean that unmet demand for dental services is building and could lead to an increasing number of people having issues with their oral health.

This makes it even more critical for health and care services to be designed around people's needs and especially to be able to identify and meet the needs of vulnerable people.