Access to dental services has been severely limited and will take time to recover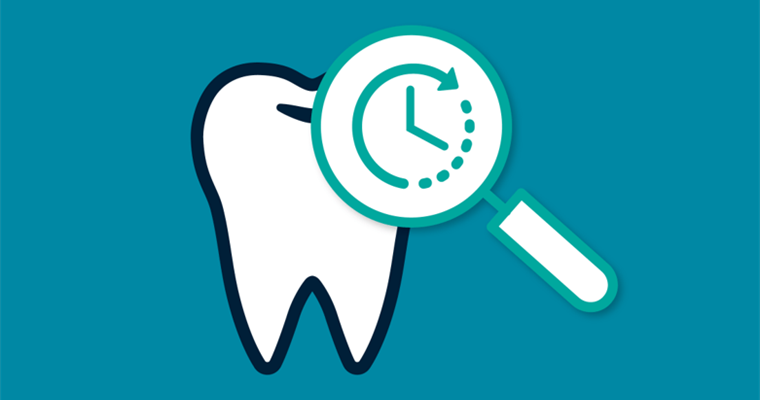 Access to dental services has been severely impacted by COVID-19 and it is likely to take some time to deal with the backlog of patients in need of oral treatment and care. Dentists have also reported reduced capacity due to closures and the need for infection control measures, such as additional cleaning and fallow time.
The COVID-19 and dentistry: survey of the UK public research considered patient experiences during the first national lockdown. The survey was conducted in early August.
The research found that a third of respondents had an appointment cancelled or postponed during the first national lockdown. The majority of those surveyed were aware that only urgent services were available at the time. However, a sizable minority did not know that urgent dental care services were available and were unsure of what services were available once lockdown restrictions had eased.
Of the 23% of respondents who reported having experienced pain or other dental problems during the lockdown period, 51% preferred to wait for lockdown to end before seeking treatment or to wait for the issue to go away, as they felt it was not particularly urgent. 35% sought professional help while a minority of 14% decided to self-treat.
Just over one in ten (11%) respondents reported being contacted by their dentist during lockdown, and generally responses indicate there is a need to ensure patients have the information they need about restrictions and availability of services. Survey respondents said that staff wearing PPE, providing information to patients, and extra cleaning between patients were the most reassuring things that practices could do to encourage them to visit the dentist.
Half of those who responded to the survey had no concerns about returning to the dentist and expected to make an appointment in the next three months. Most respondents assumed that appointments would be different and harder to obtain after lockdown was eased. Most would seek information about the availability of dental care services directly from their dental practice, with younger people more likely to do this online.

The Impact of COVID-19 on Dental Professionals report highlights that 66% dental professionals thought that the number of patients they delivered care to would decrease in the next twelve months due to COVID-19. Around half felt this decrease was most likely for those who were extremely clinically vulnerable to COVID-19 (54%); people unable to afford dental treatment (48%); and older people (43%). Further, 81% expected reduced access to care for non-registered patients.
Dental professionals reported facing many challenges with regards to reduced capacity to treat patients whilst adhering to COVID-19 related restrictions. Fallow time was a particular concern which was said to have cut capacity by between a third and three-quarters. Other factors affecting capacity included the time required for enhanced procedures for infection prevention and control (IPC), complying with PPE requirements and managing social distancing amongst staff and patients.
Service delivery, patient experience and accessibility of dental services are likely to continue to be adversely affected for some time. It is therefore important to communicate these issues to patients. Contact with those not registered with a practice before the pandemic or not in touch with services also needs consideration.