Dental service design is quickly evolving and needs to be supported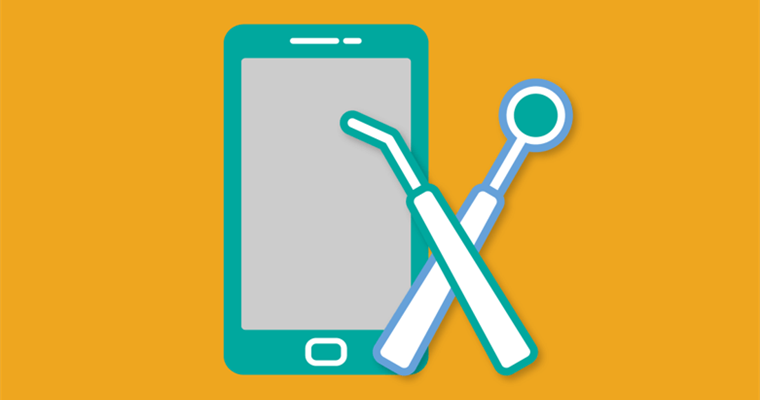 Despite the many negative impacts of COVID-19, some positive developments have come to light as dental professionals find new ways to continue to support the public and patients during the pandemic.
Stakeholders have highlighted digital and online oral health services, such as remote consultation and triage, as a way of mitigating the challenge of reduced capacity. Some of those we have spoken to also feel that the pandemic represents an opportunity to make more use of other members of the dental team.

Our research has indicated that further guidance, support and training would be welcomed to ensure that these positive developments are continued consistently across the sector. This includes improving the communication of guidance related to practising dentistry safely in the context of COVID-19, strengthening the evidence base on which existing guidance has been developed, and providing accessible and practical support to ensure guidance is applied correctly and consistently.