Understanding the impacts of COVID-19 on oral health and dentistry is important to ensure that dental professionals can continue to respond to the needs of the public and patients.
We started research in August 2020 to better understand the scale and nature of these impacts on patients and the public, and on dental professionals. We have now published a new set of research that was undertaken in the last quarter of 2021 to identify and understand the changing impacts the pandemic has had on the profession, the public, and what implications that has for the future.
The latest research indicates that the system is being overstretched, with many patients and dental professionals moving away from NHS dental services to the private dental sector. The pandemic has also exacerbated existing health inequalities. Our research found that a higher proportion of people from Asian and Black ethnic backgrounds were having more difficulties in accessing dental care. However, our research did find that confidence in dental services and feelings of safety in visiting practices has improved amongst the public since August 2020.
Due to several reasons identified by the research, including a backlog in treatment, demand for dental care has increased across all sectors, particularly the NHS. And despite higher levels of stress and anxiety, dental professionals continue to rise to the extraordinary challenges posed by the pandemic to deliver care and help the sector recover.
As the regulator of dental professionals, our role includes ensuring confidence is maintained in the professions and that patients continue to receive good and safe care. The research will inform our work, including in education, on professionalism, CPD, and policy development around changes or innovation in the delivery of dentistry.

We also recognise that the dental sector continues to require collaborative action by stakeholders across the system to help it recover. As such, we will share the findings of the reports widely and continue to work with stakeholders to address sectoral challenges.
You can read the themes that emerged from our latest research below, while the full reports are on their individual research pages:
Visit a summary of themes and key findings from the first round of research (2020), read the Impact of COVID-19 on the public in 2020 full report and find the full report of the Impact of COVID-19 on dental professionals in 2020 here.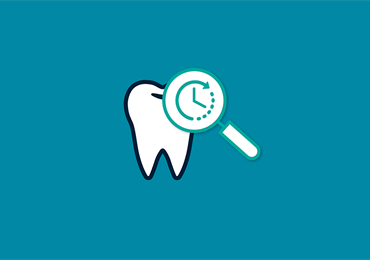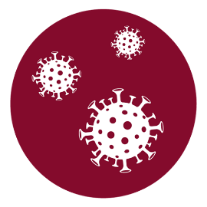 System overstretch
Our research indicates that demand for services is increasing and that there may be a shift from NHS service provision to private. In addition, just under a fifth of registrants reported that they do not expect to be working in dental care in a year's time.
Among the key decision factors around job roles were mental health and wellbeing, dental income, and family circumstances. Furthermore, we found that dental professionals were more anxious and less happy than the general population.
Dental professionals report increased stress and mental health issues, at the same time as increasing impatience and aggression from patients. In response to the challenges, remote appointments and technological innovation appear to have been accelerated and driven by COVID-19.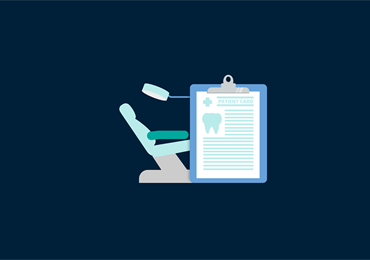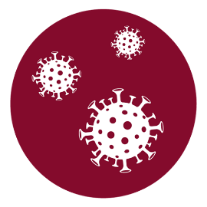 Access to services
While most people who wanted an appointment had been able to secure one, just over a fifth (22%) had not been able to make an appointment at some point since August 2020, and just under a fifth (17%) had had appointments postponed or cancelled. Furthermore, half of those surveyed had not been to the dentist since August 2020.
The research also highlighted an issue with inequalities, with a higher proportion of younger people and people from Asian and Black ethnic backgrounds reporting difficulties in accessing services.
From dental professionals' perspectives, the infection control measures that were in place at the time of the survey, meant that fewer appointments could be offered.
Just under half (47%) of those surveyed knew that all dental practices were now open and only 40% knew that all dental services were available, with most people getting information about services through their dental service provider. This means that for those without a provider, there may be a knowledge gap.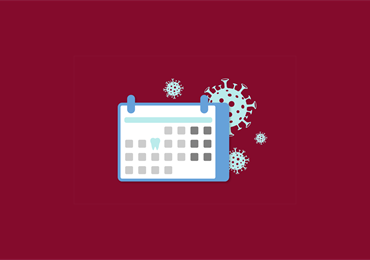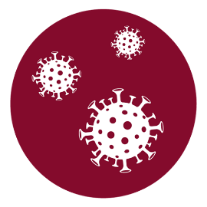 Safety and confidence
Public perceptions of safety and confidence in dental care are similar to pre-pandemic levels. Dental professionals remain confident about being able to operate safely. However, a quarter of the public remain hesitant about visiting dental services for a check-up due to lingering concerns about COVID-19.
This was particularly evident among people from Asian backgrounds who remain more hesitant about visiting services while COVID-19 remains. That said generally, patients' experiences of dental care were no different to what they had experienced pre-pandemic.