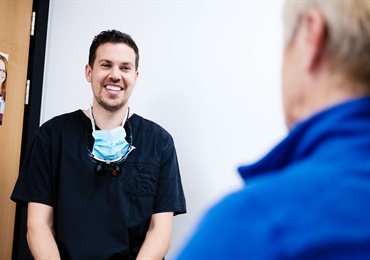 Updating your details
You need to keep your details up to date. Let us know as soon as there are any changes to your registered details.
More about updating your details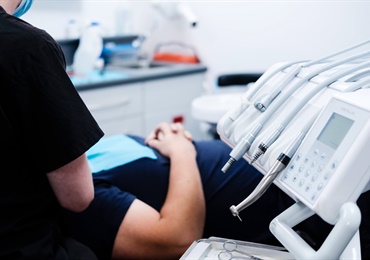 Rejoining the register
​If you're no longer registered with us and would like to practise again in the UK, you will need to apply for restoration to the register.
More about rejoining the register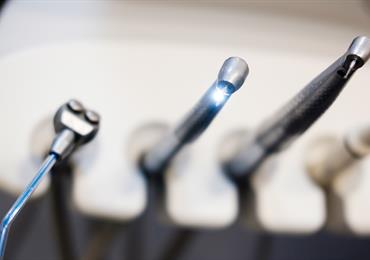 Leaving the register
A registered dental professional can apply to have their details removed from the our register. You may wish to apply for voluntary removal if you have ceased practising or if you are considering retiring.
More about leaving the register
Certificate of current professional status
This certificate declares the current registration status of a dentist or DCP, and is used by competent authorities when considering applications for registration.
More about CCPS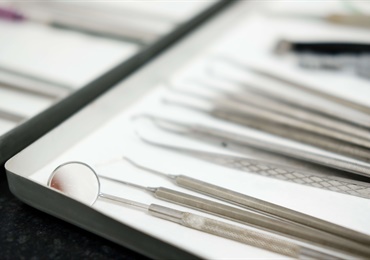 Indemnity
To be able to renew your registration with the GDC, you will be required to declare that you have the necessary indemnity or insurance in place to cover you in your work.
More about indemnity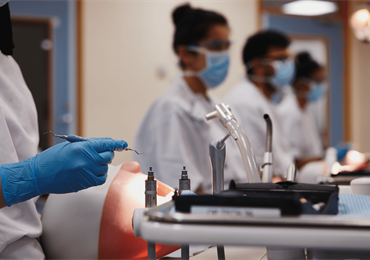 Additional Dental Care Professional (DCP) titles
If you are already registered as a DCP and have since qualified in another area, you can request the relevant DCP title to be added to the register.
More about Additional DCP titles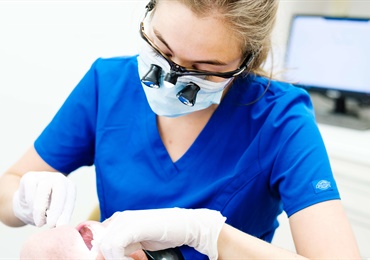 Specialist lists
If you are a registered dentist with us, you may apply to join one of our 13 specialist lists.
More about specialist lists