GDC confirms position on dual registration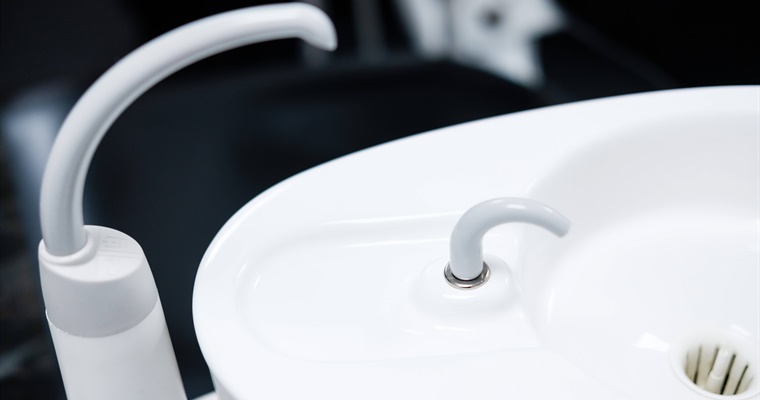 The GDC is currently reviewing the need for dual registration with the GMC and GDC, including the need for oral and maxillofacial surgeons (OMFS) to maintain GDC registration. Pending the outcome of that review, we are issuing this statement in order to clarify the current position. This statement is not a new position. It simply restates the existing position as set out in 2008 and clarified in 2014. Neither does it indicate or in any way bind the outcome of the full review.
Tasks that constitute the practice of dentistry are in most circumstances only able to be lawfully performed by GDC registrants. There are certain limited circumstances in which a suitably qualified and registered medical practitioner may perform tasks which would otherwise require GDC registration. Those circumstances require the task in question to be performed as an essential part of a necessary medical or surgical procedure. This is in addition to medical tasks that can be undertaken by suitably qualified and registered healthcare professionals to deal with dental emergencies.
Pending its final position, to be announced in due course, the GDC will not require dual registration from an individual who is appropriately qualified and registered with the General Medical Council (GMC) and who is working or training as an OMFS, to perform tasks that would otherwise be the practice of dentistry, insofar as those tasks are being undertaken as part of their role within an oral and maxillofacial surgery setting. In all other circumstances, including the practice of dentistry outside their role as an OMFS and the supervision of registered dental students or temporary registrants, registration with the GDC will be required.