Consultation on revisions to the GDC's Preliminary Meeting Guidance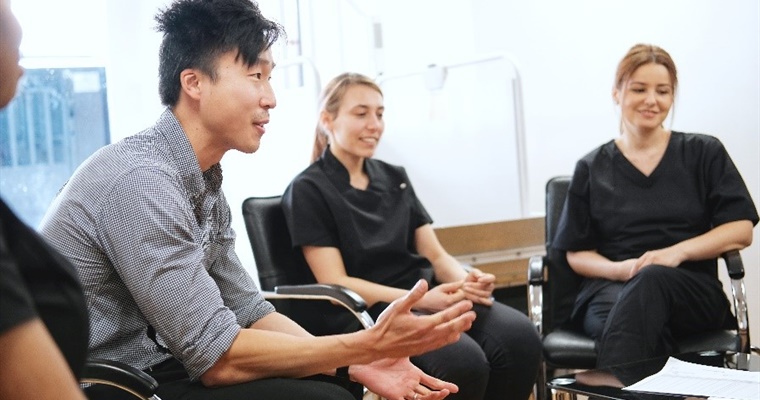 We are seeking your views on updates made to GDC Guidance on the constitution and conduct of Preliminary Meetings, convened as part of the Fitness to Practise process.
Changes to the Guidance will affect those involved in our Fitness to Practise processes, particularly in cases where the investigation has resulted in a referral to a substantive hearing.
The key changes from the previously issued guidance include:
greater detail to assist parties in their approach to attending a Preliminary Meeting
inclusion of matters relating to consideration of the format of hearings (remote or in person)
matters relating to evidence, special measures, disclosure of material, and admissibility of hearsay evidence.
We have also made adjustments to help ensure Preliminary Meetings and, any directions given, are able to narrow or refine issues ahead of a hearing taking place. The current need to hold all or most hearings activity (including Preliminary Meetings) remotely has also prompted an update of this guidance. The changes should ensure that all parties have clear guidance on the issues that might arise and the types of information that may assist resolution of matters at a Preliminary Meeting.
This consultation is open until 21 February. This is a shortened consultation period due to the need to implement the updated Guidance in response to coronavirus controls. Therefore, as part of this exercise, we will be hosting an online consultation meeting for relevant stakeholders on Wednesday 17 February.
Your views
Please provide your views or comments on the following:
Consultation period and deadline for responses
This is a four-week consultation exercise, opened on 27 January 2021.
The deadline for responses is midnight 21 February 2021.
Ways to respond
Please response to this consultation using the online response form.
You can also submit your response by email, please include the name of the consultation in the subject line to: [email protected]
Get in touch:
If you have any questions, or are interested in attending the stakeholder consultation meeting please get in touch by emailing [email protected]