Sir Ross Cranston FBA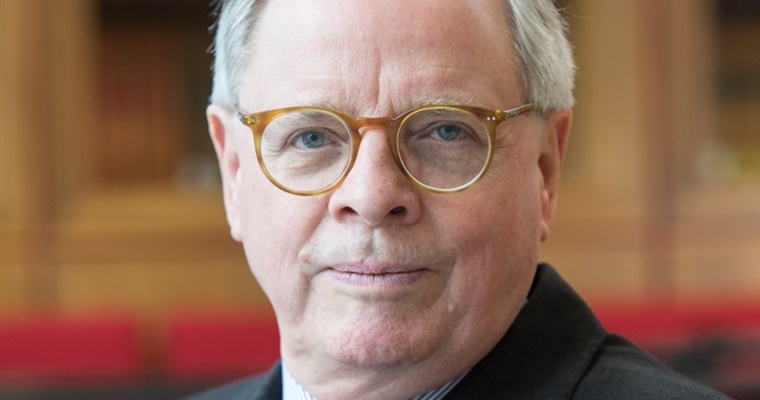 Sir Ross Cranston FBA joins the GDC as the Committee Chair. He has enjoyed a very senior and varied career both within and outside of the judiciary. He is currently a Professor of Law at the London School of Economics.
From 1997 - 2004, he was the MP for Dudley North and, between 1998-2001, served as Solicitor General for England and Wales. Sir Ross sat as a High Court Judge and was Judge in charge of the Administrative Court in 2016. He has held consultancies with UNCTAD, the World Bank, the IMF and the Commonwealth Secretariat and has undertaken reviews for the European Commission of the legal systems of Romania, Bulgaria, Croatia and Turkey.
He was a member of the legal advisory panel of the National Consumer Council and chair of trustees of the whistle-blower's charity, Protect. Presently he is Chair of trustees of the British and Irish Legal Information Institute (BAILLI). In 2019 – 2020 he carried out the Cranston Review of Lloyds Bank's compensation scheme for victims of the HBOS Reading fraud.